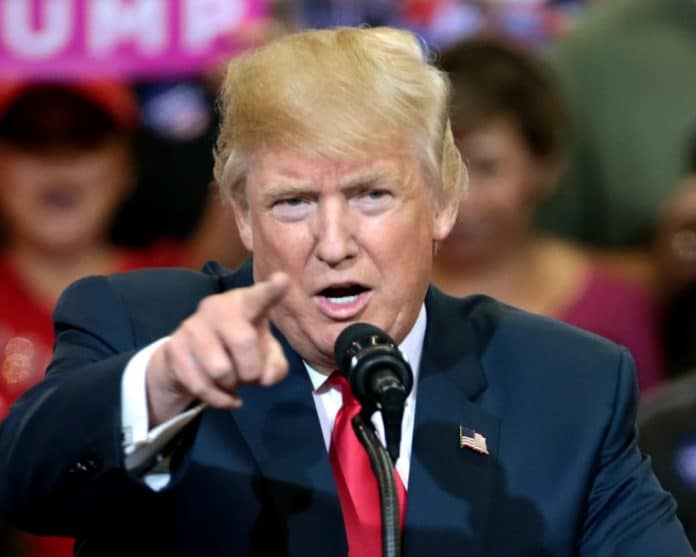 U.S. Sen. Marco Rubio, R-Fla., appeared on "Fox and Friends" on Fox News on Tuesday and he want to bat for President Donald Trump and the GOP's latest stimulus plan as the nation looks to recover from the coronavirus pandemic.
Looking ahead to November, Rubio said he expected Trump, who beat him in the 2016 Republican primaries, to beat former Vice President Joe Biden despite the current polls.
"Polls are a snapshot of a moment," Rubio said. "Right now, it is a very strange environment because of the pandemic, but eventually this race becomes a choice between Joe Biden and Donald Trump. And when it becomes a choice between two candidates, that's where I think Donald Trump will win. It will be a close election, they always are, but I believe he will win and that includes Florida."
Rubio also expressed his support for U.S. Senate Majority Leader Mitch McConnell's, R-Ky.,  "Health, Economic Assistance, Liability Protection and Schools (HEALS) Act." McConnell's stimulus proposal stands around $1 trillion. With election season here, Rubio said he expected the measure to draw fire as the GOP Senate tries to reach an agreement with the Democratic controlled U.S. House.
"Anything we put out, the Democrats and Chuck Schumer are going to attack. Let's not forget there's an election in about two and a half months and they want to win those seats. So, we could've taken their bill and filed it, and they would've said, 'well it's not good enough, we want more.' That's just part of the political game. Ultimately, look, this bill touches on a lot of bases and things that we need to do. The way this place works, we can't pass a bill without Democrats supporting it as well. We obviously have to get it through the House, which is controlled by the Democrats, and it has to be signed by President Trump, who is a Republican," Rubio said.
"It's not going to be easy to get there, but I believe we ultimately will. I don't know if it will take two weeks or one week or three weeks. It'll take a little bit of time, but we have to do something, and that's why I'm confident that we ultimately will do something that's meaningful," Rubio added.
Rubio also turned his attention to how COVID-19 is impacting the Sunshine State, including weighing in on reopening schools and restarting youth sports.
"We have to be in the job of mitigating risks, whether that's in our schools or on the sports field. And we have to do the cost benefit analysis. There are benefits to opening schools. There are benefits to sports in high schools, especially because they attach a lot of kids to school," Rubio said. "Will the season look the same as it did in the past? Of course not. It's going to be a different season. It's going to look different. It's going to feel different. And we have to be flexible and nimble. In Florida, we have the option of maybe starting a season in October or November. We're not expecting snow this year over the winter months. Other places have different challenges, so we need to be flexible."
Rubio also talked about how COVID-19's impact in South Florida.
"We're starting to see the flu-like and COVID-like symptoms visits to the E.R. begin to fall. That is usually the first indicator that you're going to start to see some drop off. We're hoping, [but] if people go back to doing what they were doing a month ago, the numbers will spike up again. Ultimately, a lot of credit to our doctors, our hospitals, they've improved outcomes. I'm hoping that over the next few days and weeks, as people begin to limit the number of people they come in contact with, we can begin to bring this more under control," Rubio said.
Reach Kevin Derby at kevin.derby@floridadaily.com.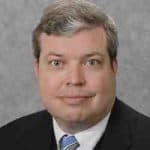 Latest posts by Kevin Derby
(see all)