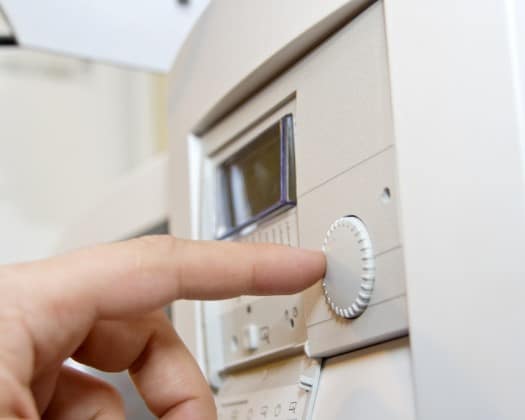 Last week, U.S. Sen. Marco Rubio, R-Fla., and U.S. Rep. Frederica Wilson, D-Fla., brought back the "Safe Temperature Act."
The bill "would give the U.S. Department of Housing and Urban Development (HUD) the ability to require properties receiving federal assistance to safely maintain temperatures between 71 and 81 degrees Fahrenheit."
Rubio and Wilson first brought out the bill at the start of 2019 after problems in public housing units in South Florida.
"This legislation was drafted in response to Liberty Square tenants who lacked access to air conditioning and are living in Florida's extremely hot temperatures. Residents will not be required to purchase heating or cooling units, but will be required to pay a surcharge for electric usage," Rubio's office noted.
"No one should have to endure Florida's heat without air conditioning in their home," Rubio said last week. "I am committed to working on behalf of Floridians to ensure that communities, like Liberty Square, are held to higher safety and humane standards, so that families do not have to worry about hot temperature."
"All residents are entitled to safe, comfortable living conditions, regardless of their socioeconomic status," Wilson said. "I am proud to partner with Senator Rubio to advance the Safe Temperatures Act of 2021 to protect the many residents that depend on public housing facilities in District 24."
Rubio's bill was sent to the U.S. Senate Banking, Housing and Urban Affairs Committee. Wilson's bill was sent to the U.S. House Financial Services Committee So far, there are no co-sponsors for either bill.
Reach Kevin Derby at kevin.derby@floridadaily.com.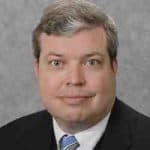 Latest posts by Kevin Derby
(see all)