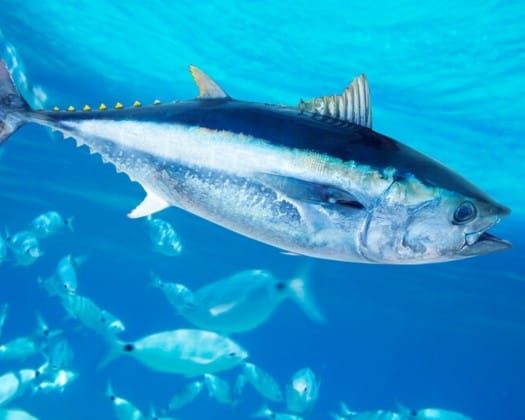 U.S. Sen. Marco Rubio, R-Fla., was able to get two bills focused on protecting Florida's environment through a key committee without opposition on Wednesday.
Rubio's "Restoring Resilient Reefs Act" and "South Florida Coastal Clean Waters Act" sailed unanimously through the U.S. Senate Commerce Committee.
Back in the summer, Rubio, U.S. Sen. Rick Scott, R-Fla., and U.S. Rep. Darren Soto, D-Fla., joined with U.S. Sen. Brian Schatz, D-Hi., U.S. Rep. Mazi Hirono, D-Hi., and U.S. Jenniffer González-Colón, R-PR. to bring out the "Restoring Resilient Reefs Act" to reauthorize the "Coral Reef Conservation Act" which expired 15 years ago. Other backers include U.S. Rep. Charlie Crist, D-Fla., U.S. Rep. Brian Mast, R-Fla., U.S. Rep. Stephanie Murphy, D-Fla., and presidential hopeful U.S. Rep. Tulsi Gabbard, D-Hi. Rubio is the chief sponsor in the Senate while Soto introduced it in the House.
"The Restoring Resilient Reefs Act authorizes five years of directed federal funding and technical assistance to states for the restoration and management of coral reef ecosystems, encourages innovative new Coral Reef Stewardship Partnerships among resource management agencies, research centers, and community stakeholders, and codifies and updates the U.S. Coral Reef Task Force," Rubio's office noted.
"When I toured the Keys National Marine Sanctuary in February and saw firsthand the devastated condition of our coral reefs, I promised a comprehensive response," Rubio said on Wednesday. "I applaud the Senate Commerce Committee for approving this bipartisan bill to ensure federal agencies are partnering effectively with state and local governments, as well as the communities who rely on the vitality of these critical habitats. Florida's Reef Tract is an integral component of the economic and ecological character of Florida, and the Restoring Resilient Reefs Act of 2019 will ensure future generations will be able to enjoy this natural wonder."
Rubio was able to get his "South Florida Clean Coastal Waters Act" through the committee as well. The proposal amends the "Harmful Algal Bloom and Hypoxia Research and Control Act." At the end of last year, Mast and then U.S. Sen. Bill Nelson, D-Fla., were able to get Congress to reauthorize that program and federal funding. President Donald Trump signed Mast's and Nelson's proposal into law at the end of last year.
Mast is the sponsor of the companion measure in the House. According to Mast's office, the proposal "will amend existing federal law aimed at combating harmful algal blooms to require the first-ever specific federal assessment and action plan to reduce harmful algal blooms in the Greater Everglades region."
Rubio weighed in on Wednesday after the committee advanced his bill.
"South Florida continues to deal with the effects caused by blue-green algae and red tide, and I applaud the Senate Commerce Committee for approving my South Florida Clean Coastal Waters Act," Rubio said. "This important, bipartisan bill would focus federal resources on understanding these issues and developing an action plan to bring much-needed relief to impacted communities."
Reach Kevin Derby at kevin.derby@floridadaily.com.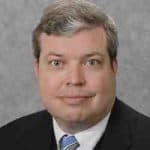 Latest posts by Kevin Derby
(see all)