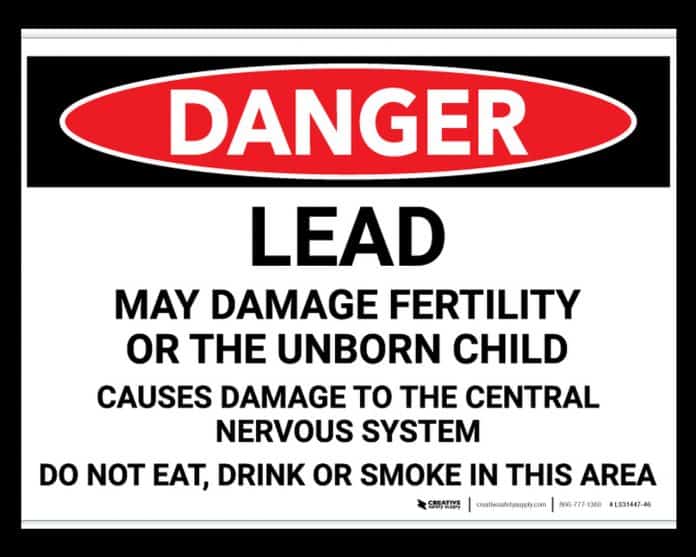 U.S. Sen. Marco Rubio, R-Fla., and U.S. Rep. John Rutherford, R-Fla., are continuing their push for the "Keep Children and Families Safe from Lead Hazards Act."
They joined U.S. Sen. Raphael Warnock, D-Ga., and U.S. Rep. Jesús "Chuy" García, D-Ill., in bringing the bill back last week.
The bill "requires the U.S. Department of Housing and Urban Development (HUD) to annually assess the risks of lead-based hazards on housing properties receiving federal rental assistance" and "directs HUD to develop an action plan that outlines necessary changes for properties at risk for lead exposure hazards."
"I first witnessed child lead poisoning at Eureka Gardens Apartments by the nefarious Global Ministries Foundation in 2016. The dangerous conditions at several HUD properties throughout the state of Florida, and the rest of the country, are the result of routine negligence and lack of oversight by HUD," said Rubio. "Lead hazards pose a serious risk to tenants, especially young children and pregnant women. It is unacceptable for HUD to ignore this threat. My bipartisan bill would ensure that exposure risks are identified and mitigated, so that no family in HUD-assisted housing has to suffer any devastating effects of lead poisoning."
"I am proud to join my colleagues in a bipartisan, bicameral effort to ensure that HUD is assessing Section 8 properties for lead-based hazards and is working on plans for remediation," said Rutherford. "It is unthinkable that families living in public housing have been exposed to toxins that threaten their health and safety without repercussion."
"Lead poisoning is preventable, yet it's the number one environmental illness for children in the United States. This bipartisan, bicameral bill would begin the long-overdue process of assessing lead-based hazards in affordable housing and developing an action plan for remediation," said García. "All families, regardless of income level, should have access to housing free from environmental hazards."
Rutherford's office offered some details on the proposal.
"The Keep Children and Families Safe from Lead Hazards Act improves conditions and protects the well-being of millions of Americans living in Section 8 properties. The risk assessment portion of this legislation will identify properties with the greatest risk of exposing children under age six to lead-based hazards. The action plan will include remediation steps and safeguards that address the lead-based hazards, with priority going to properties housing children under the age of six years old," the congressman's office noted. "This legislation also directs HUD to submit a report to Congress on these at-risk properties and the number of children impacted by lead-based hazards, which will be included as a graded factor in uniform physical condition inspections. In doing so, hazards will be regularly tracked, and property owners will be held accountable for methods of remediation."
Rubio's bill was sent to the U.S. Senate Banking, Housing, and Urban Affairs Committee. Rutherford's bill was sent to the U.S. House Financial Services Committee.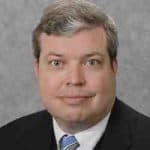 Latest posts by Kevin Derby
(see all)