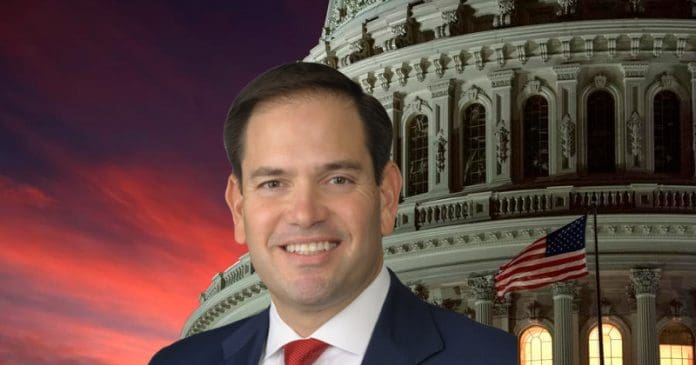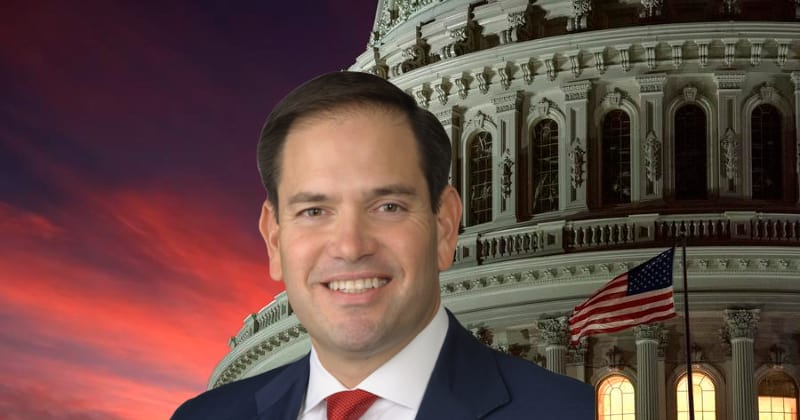 On Thursday, U.S. Sen. Marco Rubio, R-Fla., offered the "Helping Households And Neighbors Distribute Services (HANDS) for Families Act."
According to Rubio's office, the bill will "empower civil institutions, such as nonprofit organizations and churches, to better meet child welfare needs in the communities they serve" and "would allow states to use funding under the MaryLee Allen Promoting Safe and Stable Families (PSSF) program to create electronic portals that would connect child welfare cases with civil institutions ready and willing to help."
Rubio weighed in on the bill on Thursday.
"Churches and nonprofit organizations play a vital role in helping struggling families. The government should make it easy for community organizations to support families in foster care. This bill would help promote coordination and partnership between child welfare agencies and community organizations to better serve families and individuals in their community. For a foster child and family in need, this can make an incredible difference," Rubio said.
U.S. Sen. Bob Casey, D-Penn., is co-sponsoring the bill, which was sent to the U.S. Senate Finance Committee on Thursday.
U.S. Rep. Carol Miller, R-WV, introduced the bill in the U.S. House at the end of July. U.S. Reps. Don Bacon, R-Neb., Judy Chu, D-Calif., and Mike Garcia, R-Calif., are co-sponsoring the proposal, which is before the U.S. House Ways and Means Committee.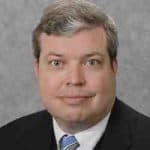 Latest posts by Kevin Derby
(see all)