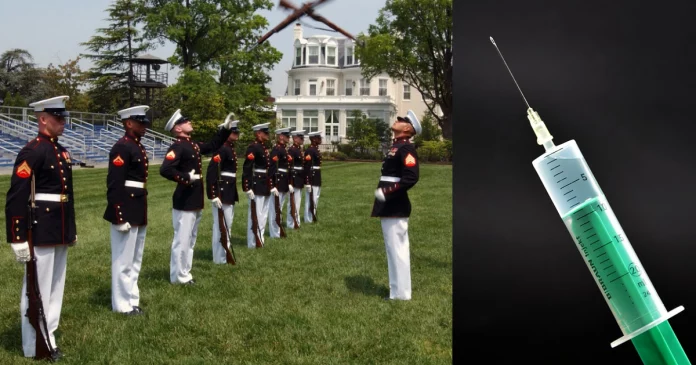 This week, U.S. Sen. Marco Rubio, R-Fla., brought out the "Defending Freedom of Conscience for Cadets and Midshipmen Act."
U.S. Sen. Rick Scott, R-Fla., and 10 other Senate Republicans co-sponsored Rubio's proposal.
"The legislation would protect cadets and midshipmen at the U.S. Air Force Academy (USAFA), U.S. Naval Academy, U.S. Military Academy, U.S. Coast Guard Academy, and U.S. Merchant Marine Academy from being punished for their choice to not receive the COVID-19 vaccine. USAFA recently announced that unvaccinated seniors would not be commissioned. Cadets and midshipmen who do not commission could be forced to repay tuition, room, and board expenses for their time at the Academy," Rubio's office noted.
"It is outrageous to punish young men and women who want nothing more than to serve their nation," Rubio said. "These are the types of ridiculous, unnecessarily punitive measures that discourage patriotic Americans from joining the military. The Academy should stop playing politics and focus on preparing cadets and midshipmen for their future service."
"It is shameful to punish these cadets and diminish their commitment to serve our nation over a single personal health decision," Scott said. "I am proud to join Senator Rubio on this common-sense measure to protect the cadets and midshipmen of our nation's service academies."
U.S. Rep. Doug Lamborn, R-Col., will take up the companion measure in the U.S. House.
"The dedicated cadets and midshipmen at our military service academies deserve nothing short of our admiration and support for their decision to serve their country at a young age," Lamborn said. "It is unfortunate that political leadership in the U.S. Department of Defense is seeking to penalize these brave Americans by preventing them from graduating or serving in the military. They are even considering asking them to pay back hundreds of thousands in tuition. It is an honor to stand up for the constitutional rights of these young men and women, and I look forward to introducing this bill in the U.S. House of Representatives."
Rubio's bill was sent to the U.S. Senate Armed Services Committee. With Democrats in charge of both chambers on Capitol Hill, the bill will have a hard time passing.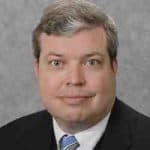 Latest posts by Kevin Derby
(see all)