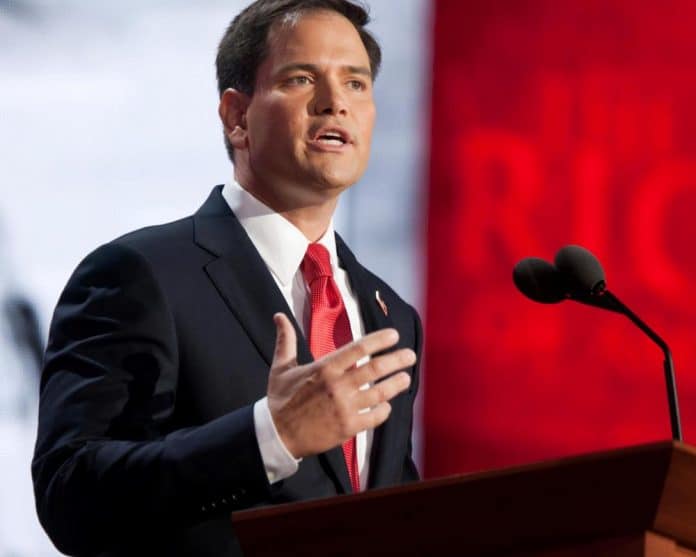 This week, U.S. Sen. Marco Rubio, R-Fla., joined other Republicans in the U.S. Senate to back a proposal reviewing America's role in international agencies.
U.S. Sen. Jim Risch, R-Idaho, the chairman of the U.S. Senate Foreign Relations Committee, unveiled the "Multilateral Aid Review Act" (MAR Act) which Rubio, who sits on the committee, is cosponsoring. Other backers include Republican U.S. Sens. David Perdue of Georgia, Mitt Romney of Utah and Todd Young of Indiana. The bill will "review and improve the accountability and effectiveness of U.S. participation in international organizations and "establish an interagency task force, with peer review, to conduct an evaluation of how well multilateral institutions are able to carry out their missions and serve American interests and taxpayers."
Risch and the cosponsors weighed in on why they were supporting the bill.
"As the world's most generous humanitarian and development donor, it is important that the United States knows where our taxpayers' dollars are going," Risch said. "The MAR Act will require a report from a Multilateral Review Task Force which will provide the necessary insight to make informed decisions on how to prioritize our financial contributions. As we have seen most recently with questionable actions taken by the World Health Organization in response to the spread of COVID-19, it is critically important to have accountability and oversight of our assistance."
"While U.S. engagement in international organizations is important to advancing our interests and objectives, we must ensure that taxpayer dollars are being used effectively and transparently," Rubio said. "I am proud to join my colleagues in introducing this bill that will allow us to do just that by conducting a review on multilateral organizations."
"The coronavirus pandemic has shed new light on China's disturbing behavior and growing influence within international, multilateral organizations. As China's influence grows in these organizations, U.S. taxpayers are on the hook and we must ensure our tax dollars are being spent to advance America's interests both at home and abroad. We are facing significant global challenges such as the coronavirus pandemic, human rights abuses, nuclear proliferation, and global economic crises, but these challenges do not mean that we should blindly contribute to these organizations," Young said. "Americans deserve both transparency and accountability for how their tax dollars are being spent and by establishing this new Multilateral Review Task Force, we will be able to better understand and determine whether our interests and values are being upheld and advanced by organizations like the World Health Organization."
"For over seventy years, the United States has led the postwar world order in part through our leadership in international institutions," Perdue said. "However, over that time span, the world has drastically changed. Global issues have grown more complex, new powers have ascended, and the United States now faces its own set of challenges, including a $24 trillion debt crisis. America has always been the most generous country in the world, but we need to ensure every dollar we contribute advances our national interests."
"It is in our nation's best interest that we have accountability and transparency of our investments in international organizations," Romney said. "As China pursues its predatory path on the world stage, this legislation can help equip the U.S. to prioritize our investments in a way that aligns with our foreign policy objectives and counters China's efforts to gain influence in international organizations."
Under the proposal, the new Multilateral Review Task Force would be chaired by the secretary of state and oversee several committees studying America's role in and support of international organizations.
The bill was sent to the Foreign Relations Committee this week. So far, there is no companion measure over in the U.S. House.
Reach Kevin Derby at kevin.derby@floridadaily.com.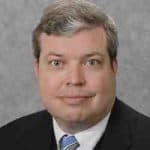 Latest posts by Kevin Derby
(see all)