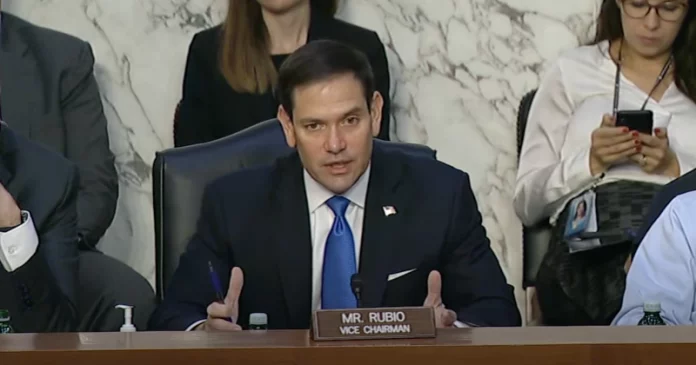 From his perch on the U.S. Senate Foreign Relations Committee, U.S. Sen. Marco Rubio, R-Fla., is championing the "Deterring Chinese Preemptive Strikes Act."
The bill would "direct the U.S. Department of Defense to harden U.S. facilities in the Indo-Pacific to help further deter a preemptive strike against U.S. forces and assets in the region by China ahead of an invasion of Taiwan."
Rubio's office offered some of the reasons why he introduced the proposal.
"Tensions are rising between Taiwan and the Chinese Communist Party as Beijing carries out increasingly aggressive military exercises near the island. The U.S. is committed to arming Taiwan to deter an invasion by China's genocidal regime. Wargames conducted by the Center for Strategic and International Studies and others show that the PRC's likely strategy ahead of an invasion of Taiwan would be missile strikes at U.S. bases across the Indo-Pacific to neutralize American forces before they can enter a potential conflict," Rubio's office noted.
"Hope is not a strategy. We need to proactively protect our military facilities worldwide. Hardening our assets in the Indo-Pacific is a commonsense way to protect our interests and deter hostile actions aimed at the U.S. or our allies," said Rubio.
The bill was sent to the U.S. Senate Armed Services Committee. So far, there is no companion measure over in the U.S. House and no co-sponsors in the Senate.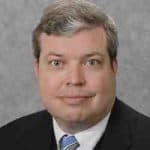 Latest posts by Kevin Derby
(see all)