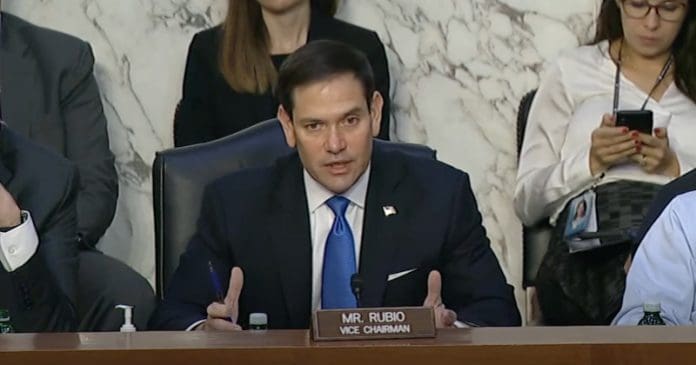 U.S. Sen. Marco Rubio, R-Fla., is championing a bill to "criminalize payments made with the intent of financing unlawful entry into the U.S., and to penalize convicted foreign aliens who have violated this law by making them deportable and inadmissible for reentrance."
Rubio brought out the "No Coyote Cash" legislation last week and his office offered some of the reasons for it.
"Illegal crossings into the United States continue to overwhelm American communities, while coyotes and cartels continue to profit from human smuggling. Currently, under federal law, there are only vague criminal offenses which address the encouragement, inducement, or aiding and assisting of unlawful entry into the U.S.," Rubio's office noted.
"President Biden's failed open border policy continues to incentivize the crisis at our border. This commonsense bill targets one of the root causes of illegal migration. We must ensure those who pay cartels, smugglers, and coyotes are convicted for enriching criminals' pockets through human smuggling," Rubio said.
Six Republican senators are co-sponsoring the bill including U.S. Sen. Ted Cruz, R-Texas.NumbersUSA is also backing the proposal.
The bill was sent to the U.S. Senate Judiciary Committee. So far, there is no companion measure over in the U.S. House.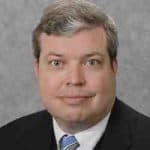 Latest posts by Kevin Derby
(see all)