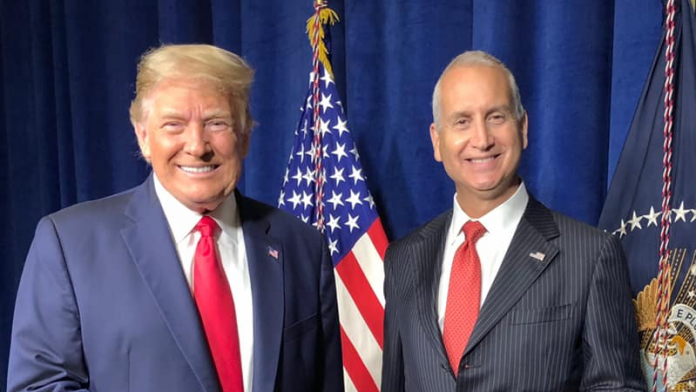 One of the most prominent figures in South Florida politics, U.S. Rep. Mario Diaz-Balart, R-Fla., should be able to continue his long career on Capitol Hill after November.
Having served in both chambers of the Florida Legislature, Diaz-Balart followed his brother Lincoln into Congress after winning a new seat in 2002. Diaz-Balart easily won and kept the seat until facing a tough challenge from Joe Garcia in 2008, a good year for Democrats as Barack Obama led the ticket.
Seeing the writing on the wall–Garcia eventually won the seat–Diaz-Balart moved to the district his brother represented in 2010. Since then, Diaz-Balart has won easily, often facing no Democratic opposition in general elections. Even when Democrats recruited a prominent candidate–like when former Judge Mary Barzee Flores ran in 2018–Diaz-Balart crushed the competition. He didn't face any opposition last time out.
Diaz-Balart has a tougher assignment this time out but remains a heavy favorite to keep his seat. Having run with no party affiliation against U.S. Rep. Frederica Wilson, D-Fla., when she took 4 percent of the vote, community activist Christine Alexandria Olivo has switched districts and parties to take on Diaz-Balart.
The district, which includes parts of Collier and Miami-Dade Counties, greatly benefits Republicans. Almost 40 percent of the voters in this district are Republicans while Democrats make up 28 percent of it and 33 percent are outside the major parties. Donald Trump did well here in 2020, taking 59 percent while Joe Biden pulled 40.5 percent in the district. All this being the case, Diaz-Balart is in great shape to win another term.
One thing to keep in mind after November. If the GOP gains control of the House, as one of the top Republicans on the powerful U.S. House Appropriations Committee, Diaz-Balart should benefit. He has led House Republicans on the House Transportation, Housing and Urban Development Subcommittee and serves on the House Defense Appropriations Subcommittee. With two decades of congressional service, Diaz-Balart will be able to command a prominent perch on one of the most important committees on Capitol Hill.
Kevin Derby wrote this analysis. He can be reached at kevin.derby@floridadaily.com.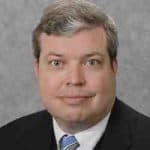 Latest posts by Kevin Derby
(see all)