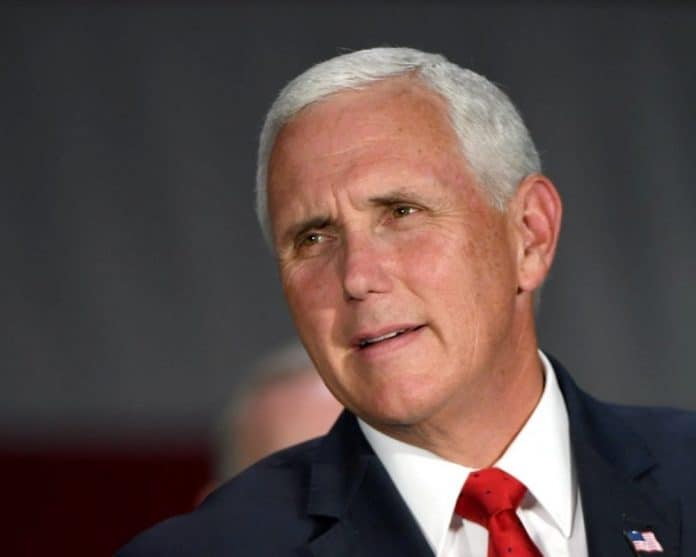 Former Vice President Mike Pence took a step towards a 2024 presidential bid this week when he launched a new group that could serve as a vehicle for a future campaign.
Pence formed Advancing American Freedom which his team called "a policy and advocacy organization established to promote the pro-freedom policies of the last four years that created unprecedented prosperity at home and restored respect for America abroad, to defend those policies from liberal attacks and media distortions, and to prevent the radical left from enacting its policy agenda that would threaten America's freedoms." The new group promised to create "innovative policy solutions, strategies, coalitions, and messaging that builds upon those accomplishments, expands freedom for all Americans, and hampers anything that would threaten America's standing as the greatest nation on the face of the Earth."
On Wednesday, Pence weighed in on his new organization and stressed his support of former President Donald Trump's policies.
"Advancing American Freedom plans to build on the success of the last four years by promoting traditional conservative values and promoting the successful policies of the Trump administration," said Pence. "Conservatives will not stand idly by as the radical left and the new administration attempt to threaten America's standing as the greatest nation in the world with their destructive policies."
"Under the leadership of President Trump and Vice President Pence, Americans experienced unprecedented prosperity. The policies that led to those accomplishments are now under attack by the radical left and the Biden administration, and the foundation of our nation is under siege," said Paul Teller, the new executive director of Advancing American Freedom. "Advancing American Freedom will push back against the left's agenda and champion policies across the country that advance American liberties, American strength and security, and American prosperity."
Teller is a top political pro, working as an assistant to Pence and Trump. He also served as U.S. Sen. Ted Cruz's, R-Tex., chief of staff and as the executive director of the conservative Republican Study Committee in the U.S. House.
A host of other conservatives and Trump supporters including Kellyanne Conway, former U.S. Sen. Jim DeMint, R-SC, former U.S. House Speaker Newt Gingrich, R-Ga., evangelical leader Robert Jeffress, Larry Kudlow, former U.S. Attorney General Ed Meese, former U.S. Sen. Rick Santorum, R-Penn., and former Gov. Scott Walker, R-Wisc., are serving on the board of the new group.
While Joe Biden made the leap from former vice president to sitting in the White House, he was the exception and not the rule though Richard Nixon bounced back after losing in 1960 to win the 1968 presidential election. Most former vice presidents–Dan Quayle, Walter Mondale, Hubert Humphrey's bid in 1972, Henry Wallace–came up short when they ran for the presidency.
Reach Kevin Derby at kevin.derby@floridadaily.com.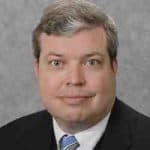 Latest posts by Kevin Derby
(see all)