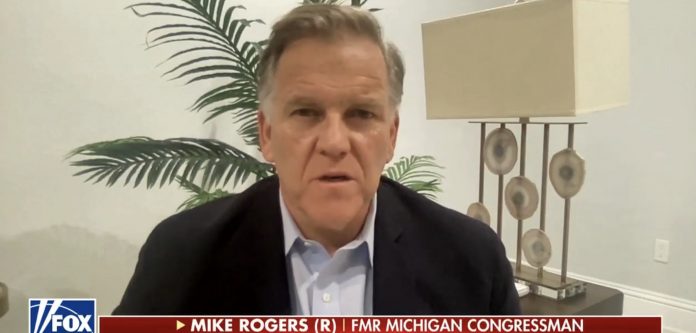 Former U.S. Rep. Mike Rogers, R-Mich., is mulling over running for the Republican presidential nomination in 2024.
Rogers told Fox News that he was considering taking a shot at the White House.
What we have to do is decide are people are ready for a hopeful, optimist, solutions-oriented candidate," Rogers told Fox News, adding that he will make a decision by the end of spring or the start of summer.
First elected to Congress in 2000, Rogers rose through the ranks to lead the U.S. House Intelligence Committee. He served seven terms and did not seek reelection in 2014. In recent months, he has been touring some of the early states that will decide the Republican nomination, including Iowa, New Hampshire, South Carolina and Nevada. Rogers is now 59.
Current candidates for the Republican nomination include former UN Amb. Nikki Haley, former Cranston, Rhode Island Mayor Steve Laffey, businessman Vivek Ramaswamy, former Montana Sec. of State Corey Stapleton and former President Donald Trump. Potential candidates include former UN Amb. John Bolton, former Gov. Chris Christie, R-NJ, Gov. Ron DeSantis, R-Fla., former Gov. Asa Hutchinson, R-Ark., former U.S. Sec. of State Mike Pompeo, U.S. Sen. Tim Scott, R-SC, Miami Mayor Francis Suarez, Gov. Chris Sununu, R-NH, and Gov. Glenn Youngkin, R-VA.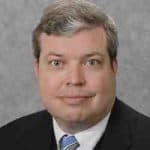 Latest posts by Kevin Derby
(see all)