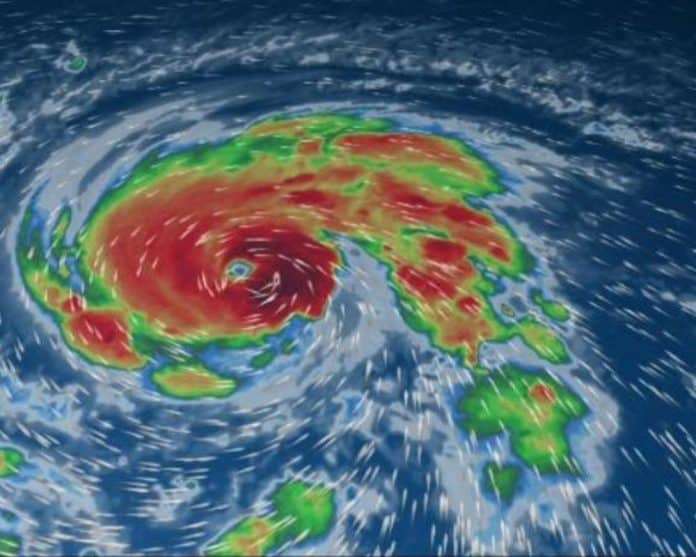 A new study shows Floridians are increasingly worried about hurricanes, especially after four major storms hit the Sunshine State in the past three years.
With hurricane season starting on Saturday, AAA released a survey on Tuesday which shows an overwhelming majority–92 percent–of Floridians are worried about hurricanes. Around one in five Floridians–19 percent–say they are more concerned about this year's hurricane season than they were about last year's.
The survey shows most Floridians–79 percent–would evacuate if warned to while 21 percent say they would ignore evacuation warnings.
"Despite growing fears, nearly a quarter of Florida residents do not make advanced preparations for hurricane season or severe weather, even though the recent hurricanes Florence, Michael, Harvey, Irma and Maria caused more than $200 billion in damage," AAA noted.
"If the last few hurricane seasons have taught us anything it's the importance of being prepared," said Peter Corrigan, the president of Auto Club Insurance Company of Florida. "Although you can't control the weather, you can take certain precautions to ensure your family and belongings are protected. Storm preparations should include having a storm kit, evacuation plan, and proper insurance coverage, which includes flood insurance."
AAA offered some tips as hurricane season begins:
Know Your Evacuation Route – Visit FloridaDisaster.org to track the recommended evacuation route for your region.
Secure Your Home – Inspect your home for minor repairs needed to roof, windows, down spouts, etc. Trim trees or bushes that could cause damage to your home in case of high winds.
Make a Plan – Develop a Family Emergency Plan to include ways to contact each other, alternative meeting locations, and an out-of-town contact person. Identify a safe room or safest areas in your home. Research your evacuation route. Be sure and include plans for your pets.
Take Inventory – Update your home inventory by walking through your home with a video camera or smart phone. Keep a record of large purchases including the cost of the item, when purchased and model and serial numbers as available.
Stock Emergency Supplies – Plan for a week's worth of non-perishable food and water. Be sure to have flashlights, extra batteries, battery-powered radio, medications, first aid kit, blankets, toiletries, diapers, etc. You may also want to prepare a portable kit and keep in your car should you evacuate.
Protect Your Property – Review your homeowners insurance policy with your insurance agent to determine whether you have adequate protection. Discuss your deductibles. Be aware that flood insurance is not typically covered under your homeowner's policy. Flooding coverage for your automobile is available under the physical damage coverage.
AAA also warned about the possibility of floods which can be caused by hurricanes.
"The two biggest sources of hurricane damage are wind and torrential rain resulting in flooding.  Flooding is the number one disaster in the United States," AAA noted. "Homes in low risk zones account for nearly 20 percent of flood claims every year. Just one inch of flooding can cause $25k in damage to your home."
The survey shows a majority of Floridians–57 percent–are concerned about their homes being flooded while 19 percent of those surveyed have experienced their homes being flooded. Around one in five Floridians–21 percent–said they were unaware that homeowner's insurance does not cover flood damage while almost three quarters of those surveyed–73 percent–do not have flood insurance.
"A 'preferred risk' flood insurance policy costing less than a dollar a day will cover $100,000 in structural damage and $40,000 for damage to contents inside the home," AAA noted.
"Nearly half of residents in Florida do not realize there is a 30-day waiting period for new flood policies to take effect," Corrigan said on Tuesday. "So, if you wait until a named storm is moving in your direction, you will be too late. Now is the time to check with your insurance agent to ensure you are covered before the busy storm season begins."
The survey of 400 Florida residents was taken from April 3 through April 6 and had a margin of error of +/- 5.5 percent.
Kevin Derby can be reached at Kevin.Derby@floridadaily.com.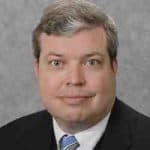 Latest posts by Kevin Derby
(see all)