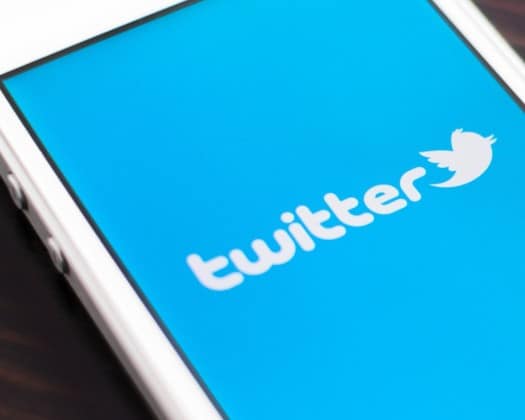 A recent Pew Research Center survey finds that the majority of Twitter users are younger, more educated and more likely to be Democrats than the general public.
Pew asked questions about key social issues dealing with gender, race, immigration and inequalities in society. The survey found the majority of Twitter users view these issues from a liberal perspective. When asked, 60 percent of those surveyed identify as Democrats or lean towards the Democrats compared to 52 percent of American adults while 35 percent of Twitter users are Republicans or lean to the GOP as opposed to 43 percent of American adults.
Less than a quarter of American adults–22 percent–are regular Twitter users.
The overwhelming majority of tweets came from a small minority of Twitter users. Looking at American adults on Twitter, Pew Research found that the 10 percent most prolific users create 80 percent of all tweets.
The average Twitter user only posts around twice a month. Pew found the most prolific Twitter users produce around 138 a month.
Besides being younger, Pew found that Twitter users are more highly educated and wealthier than general public. Twitter users also had higher income than the average U.S. household. While around a third–31 percent–of American adults have a bachelor's degree, 42 percent of adult Twitter users do.
Twitter has been a popular tool for candidates and elected officials and proved instrumental to President Donald Trump's and former President Barack Obama's campaigns and presidencies.
Pew Research Center conducted a nationally representative survey of 2,791 U.S. adult Twitter users who were willing to share their Twitter handles from Nov. 21 to Dec. 17, 2018 with a margin of error of +/- 3 percent.
Contact Ed at Ed.Dean@FloridaDaily.com.