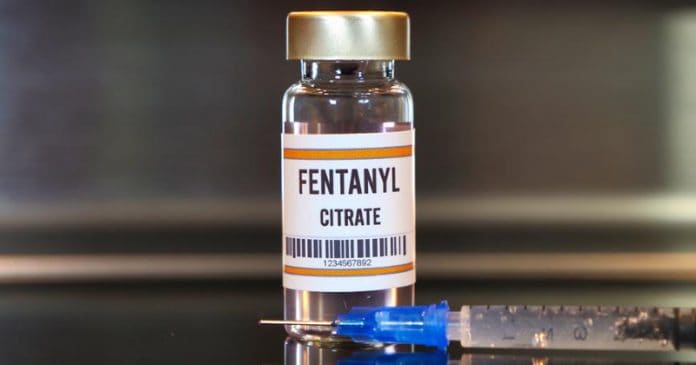 Last week, U.S. Rep. Neal Dunn, R-Fla., brought out a resolution "expressing the sense of the House of Representatives that illicit fentanyl-related substances are a Weapon of Mass Destruction (WMD) and should be classified as such."
Dunn weighed in on the resolution at the end of last week.
"Florida's Second Congressional District lost too many lives to fentanyl-related substance overdoses in 2022," said Dunn. "The House must recognize this dangerous drug for what it really is – a Weapon of Mass Destruction. Fentanyl-related substances are tearing families and communities apart, and we must do whatever we can to help law enforcement get them off the streets."
The congressman's office noted that the resolution "is a part of Congressman Dunn's five-point plan to address the fentanyl crisis" and insisted "designating fentanyl-related substances as WMDs will make it easier to police trafficking worldwide and free up additional resources for law enforcement domestically."
The resolution was sent to the U.S. House Energy and Commerce and the Judiciary Committees. So far, there are no co-sponsors in the House.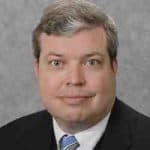 Latest posts by Kevin Derby
(see all)