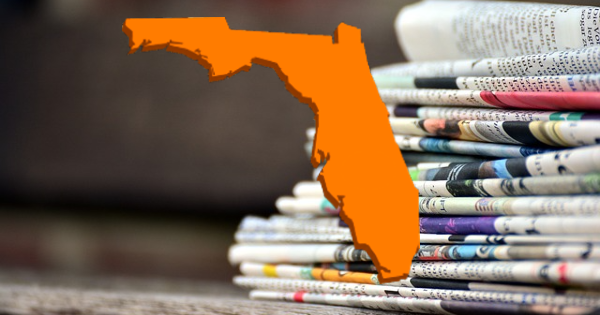 Universal Studios Orlando Reports Most Profitable Quarter in History, Disney Returns to Profitability
During Comcast's conference call on third-quarter 2021 results earlier this week, executives reported that the theme parks division of NBCUniversal earned $1.449 billion in revenue. For comparison, Universal's theme parks earned $1.631 billion in revenue during the same three-month period in 2019, before the pandemic
"I'd like to highlight our theme parks, especially Orlando, which just reported the most profitable quarter in its history, despite having virtually no international guests due to Covid-related travel restraints," Comcast Chairman and CEO Brian Roberts said
Other theme parks in Central Florida are also seeing a rebound. Disney executives 
reported
 a return to profit for its US-based theme parks in the third quarter, but the resort hotels have yet to return to 100 percent capacity.
Florida man found with grenade and cocaine during traffic stop in Flagler County.
The Flagler County Sheriff's Office discovered a grenade and cocaine during a traffic stop earlier this week.
According to the 
FCSO report
,  the traffic stop occurred on County Road 305 in Bunnell, when the deputy noticed a Dodge pickup truck with an expired tag and a registered owner whose driver's license expired in 2019. The driver, who was identified as Louis Branson, told deputies he wasn't sure if the grenade was active due to the fact that he had found it while cleaning a veteran's home. Bomb disposal technicians determined it was a real device, not a prop replica.
According to the Orlando Sentinel, Flagler County Sheriff Rick Staly said, "This idiot is lucky he did not blow himself or his truck up."
At the completion of the investigation, Branson was additionally charged with Possession of Firearm, Weapon, or Ammo by Convicted Felon, Possession of Marijuana and Possession of Cocaine, in addition to the original charges. He's being held at the Sheriff Perry Hall Inmate Detention Facility on a $7,000 bond.
See bodycam footage from the traffic stop below.
Florida Keys commercial fishermen caught with over 100 undersized lobsters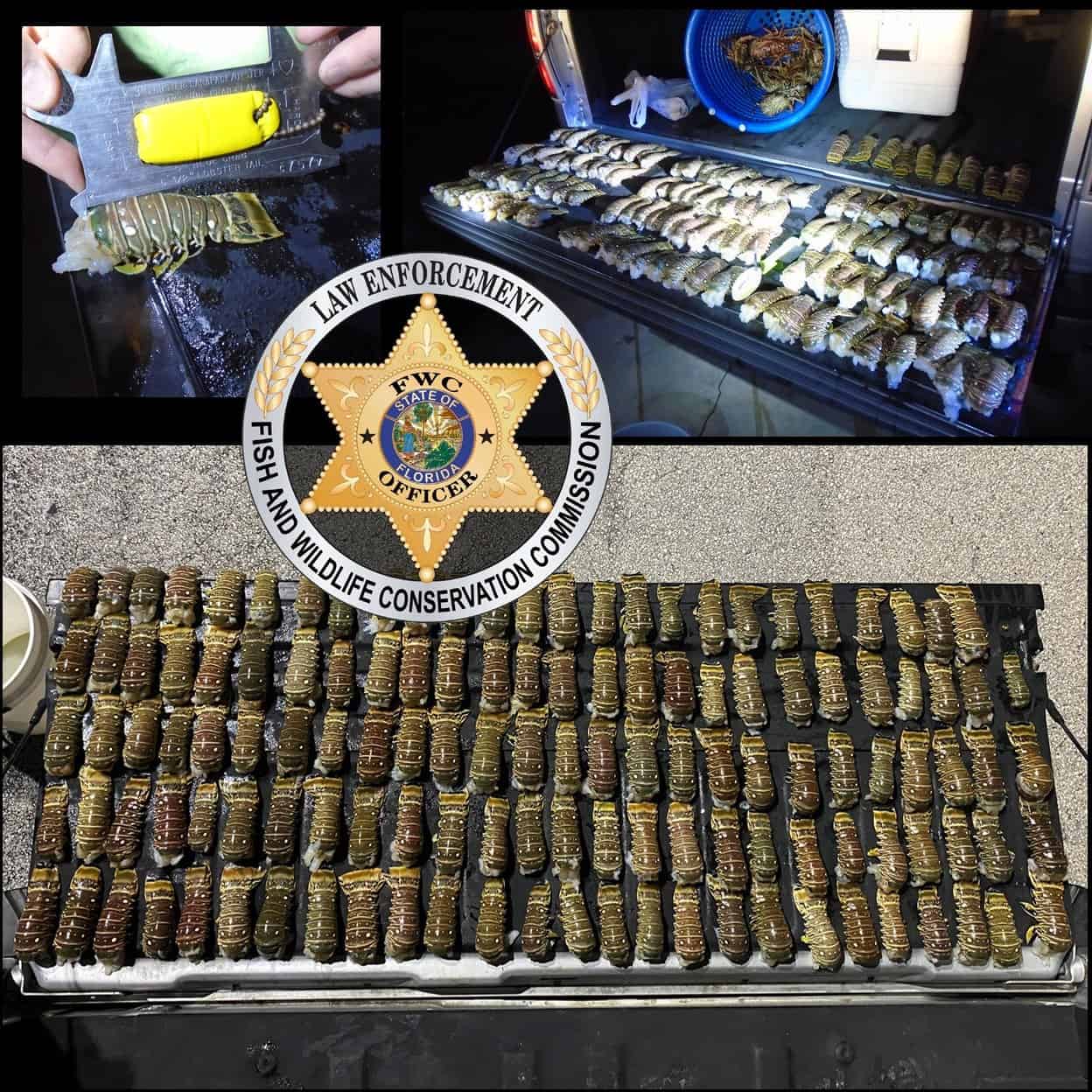 The Florida Fish and Wildlife Commission (FWC) charged three fishermen with numerous misdemeanor counts including wrung spiny Florida lobster tails on the water and possession of undersized lobster and one felony count each for possession of 100 or more undersized spiny Florida lobsters.
According to a 
report from FWC
,  officers discovered a five-gallon bucket containing 129 wrung Spiny Florida lobster tails, 127 of which were undersized. Upon further investigation, the buyer on land was found to be in possession of four undersized mangrove snappers and two live queen conch. The buyer received a notice to appear, and the three subjects were transported to jail.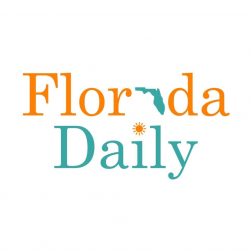 Latest posts by Florida Daily
(see all)