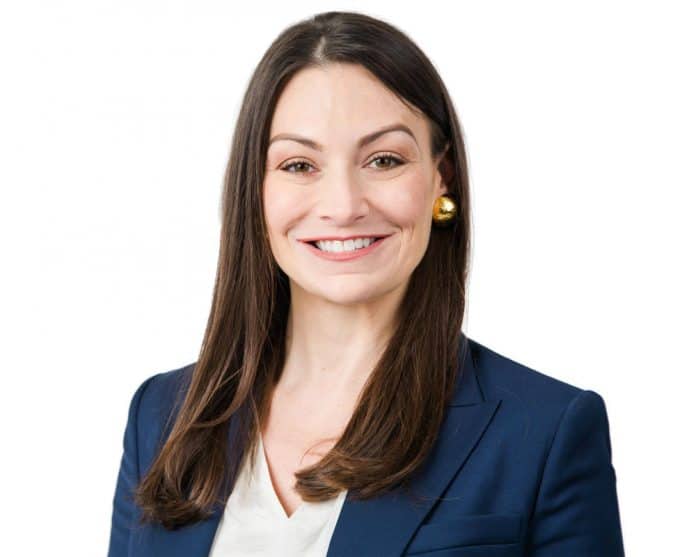 With the Memorial Day weekend now in the rearview mirror and summer officially kicked off,  the Florida gubernatorial race is starting to heat up as state Agriculture Commissioner Nikki Fried is expected to launch her bid for the Democratic nomination on Tuesday.
A strong advocate of medical marijuana expansion, Fried burst on the political scene in 2018 when she edged then state Rep. Matt Caldwell in the general election, making her the only Democrat besides former U.S. Sen. Bill Nelson and former state CFO Alex Sink to win statewide office in the Sunshine State.
But while Fried is her party's top state official, she remains largely unknown to many voters and a poll released last week shows she has some work to do to win the Democratic primary.
St. Pete Polls took a survey for Florida Politics which showed Fried starts off well behind U.S. Rep. Charlie Crist, D-Fla., who served as governor from 2007-2011 as a Republican and was the Democratic gubernatorial candidate in 2014 when he narrowly lost to then Gov. Rick Scott.
Crist takes 55 percent of Florida Democrats while Fried gets the backing of 22 percent. While 12 percent are undecided, 11 percent back other candidates. Asked who they think has a better chance of beating Gov. Ron DeSantis in 2022, 68 percent of those surveyed think Crist has a 50/50 chance or better of beating the Republican governor. Only 42 percent of Florida Democrats think Fried has a 50/50 chance or better of beating DeSantis. Still, it is early and Crist is very well known for holding three statewide offices–all as a Republican–and running for the U.S. Senate as a Republican in 1998 and with no party affiliation back in 2010.
In the meantime, another candidate could be jumping into the race. Last week, both Florida Politics and Politico reported that state Sen. Annette Taddeo, D-Miami, is looking closely at entering the gubernatorial race.
Taddeo has had something of a roller-coaster political career in South Florida. In 2008, she ran against longtime U.S. Rep. Ileana Ros-Lehtinen, R-Fla., but was routed in the general election. Two years later, Taddeo came up short when she ran for a spot on the Miami Dade County Commission. Still, she bounced back in 2012 when she was selected to lead the Miami Dade Democrats, garnering high marks for her work. Crist picked her as his running mate in 2014 but they came up short against Scott. In 2016, Taddeo ran for Congress again but lost to former U.S. Rep. Joe Garcia, D-Fla., in a close primary. However, in 2017, Taddeo rebounded and won a special election for an open state Senate seat, easily dispatching former state Rep. Ana Rivas Logan, a former Republican, in the primary and edging Republican state Rep. Jose Felix Diaz in the general election. Taddeo kept her seat in 2018, beating Republican Marili Cancio.
Crist is certainly better known than Fried and Taddeo which helps explain his early lead but he could be too moderate for some primary voters–something which helped then Tallahassee Mayor Andrew Gillum beat former U.S. Rep. Gwen Graham, D-Fla., back in the 2018 gubernatorial primary. With 15 months to go until the primary, Fried has time to raise her stature across the state and that work begins on Tuesday.
Kevin Derby wrote this analysis. He can be reached at kevin.derby@floridadaily.com.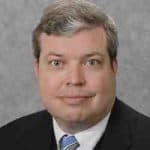 Latest posts by Kevin Derby
(see all)