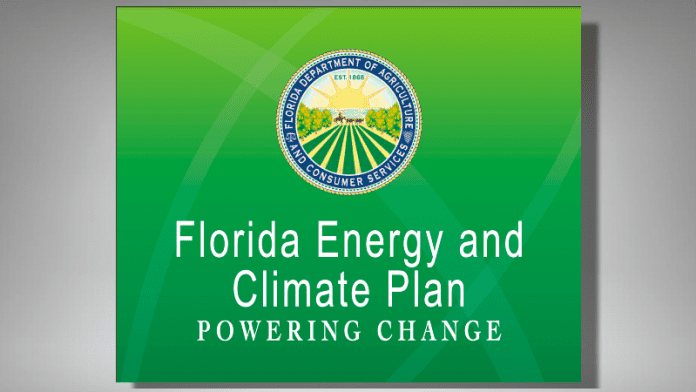 On Monday, Florida Commissioner of Agriculture and Consumer Services Nikki Fried and the Florida Office of Energy announced the completion of the "Study of Energy Equity within Florida," a detailed assessment describing the range of energy burdens facing low-to moderate income (LMI) and vulnerable Floridians.
The study specifically looks at the demography and geography of such populations and how their energy burdens intersect with environmental justice, energy efficiency programs, and transportation related issues. The study also proposes an energy equity rating system that will allow the Florida Office of Energy, which is a division of the Florida Department of Agriculture and Consumer Services (FDACS), to more easily monitor trends in energy equity over time and the impacts of program efficiency.
"As ground zero for climate change, it is imperative that Florida move toward a resilient, renewable energy-based economy— but we must also make certain the benefits of this transition are available equally across our state. For too long, too many communities have been marginalized when it comes to energy equity, resulting in environmental hazards, lack of energy efficient housing, and an underinvestment in energy infrastructure," said Fried who lost the Democratic gubernatorial primary last month. "The fact that some Floridians are spending a larger share of their income on energy costs, largely based off where they live, is truly unacceptable. This study will act as a roadmap, helping us move our state forward while making sure no one is left behind."
In June 2021, Fried announced the first statewide energy equity study to review the systemic inequalities, barriers, and limited access to public and private resources programs for LMI households. Key findings from the study include:
A one percent increase in participation in Energy Efficiency programs could increase disposable income for LMI households by an average of $125 annually, providing $5.1 million in benefits across the state.
A one percent increase in electric vehicle adoption, including buses or micro-mobility options like scooters and e-bikes, would provide $175 million in benefits from reduced health care costs, avoided deaths, and improved quality of life.
Energy burden is consistently higher for renters than homeowners, and severely burdened households correspond to utility boundaries.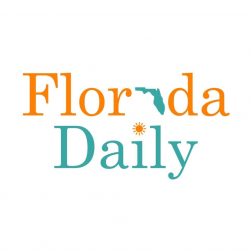 Latest posts by Florida Daily
(see all)