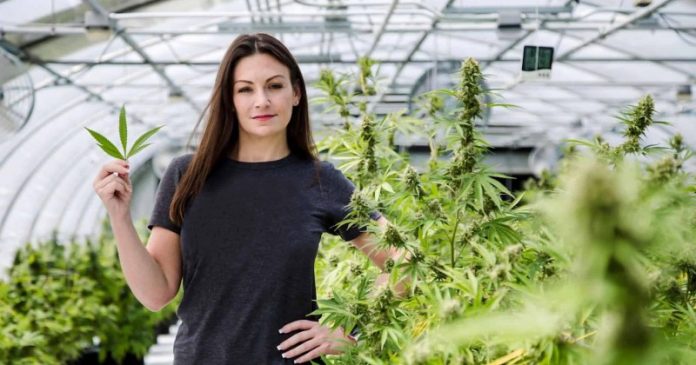 This week, Florida Commissioner of Agriculture and Consumer Services Nikki Fried called on Gov. Ron DeSantis to pardon those convicted of simple marijuana possession.
"Floridians have an expectation that their elected leaders will work hard, protect their interests, and build a better state. After canceling another Clemency Board meeting, it is clear Governor DeSantis cannot do the bare minimum: show up," said Fried. "After President Biden's extraordinary steps toward justice at the federal level, we have an opportunity to restore fairness for thousands affected by simple marijuana possession and stand with the majority of Floridians who wish to see marijuana legalized. For the second time in as many months, I am asking the governor to take the correct and popular step, hold our Clemency Board meeting, and consider pardons for all prior state-level offenses of simple marijuana possession."
Fried jabbed DeSantis for canceling the year's final Cabinet and Clemency Board meetings, resulting in only one meeting for the State Board of Executive Clemency this year. In October, following President Joe Biden's decision to pardon federal convictions and reassess the criminal classification of marijuana, Fried urged DeSantis to include pardons on the December 14 agenda of the State Board of Executive Clemency.
The letter is below.
Governor DeSantis,
Last month, I called on you to pardon all prior state-level simple marijuana possession offenses. President Biden announced the pardon of simple marijuana possession offenses at the federal level and urged states to follow suit. Last week, Governor Kate Brown of Oregon pardoned approximately 45,000 individuals. The Oregon pardon applies to state convictions for possession of 1 ounce or less of marijuana, in pre-2016 cases in which the person was 21 years of age or older, where it was the only charge, and where there were no victims.
Like those in Oregon, Floridians should never face barriers to housing, employment, or an education because of a simple marijuana possession offense. Your pardon, executed through the State Clemency Board, would have removed these barriers for tens of thousands of Floridians, particularly Black and historically disenfranchised Floridians who are arrested, prosecuted, and convicted at disproportionate rates.
You have once again chosen to cancel our Clemency Board meeting, as well as another Cabinet Meeting. Given that we have only had one meeting of the Clemency Board this year, this is a dereliction of duty. We might have taken the first critical step towards rectifying past wrongs and moving state policy in line with the prevailing thoughts of most Floridians, and most Americans. Instead, you chose to delay justice to tens of thousands of your fellow Floridians.
As I said last month when I made the initial request to you to give this a hearing at the Clemency Board, the right decision and the popular decision are not the same. This would have been an historic opportunity to accomplish both. In 2016, 71 percent of Floridians voted in favor of creating a state medical marijuana program. That now includes 713,000 medical cannabis patients. A recent University of North Florida poll found 75 percent of Floridians support the legalization of marijuana, a sentiment seen across other state polls.
I will ask you to reconsider this ill-advised decision, stand with President Biden, and the people of Florida to right this wrong and pardon all prior state offenses of simple marijuana possession.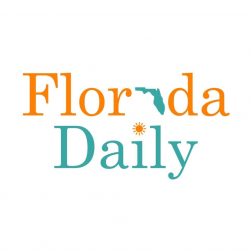 Latest posts by Florida Daily
(see all)