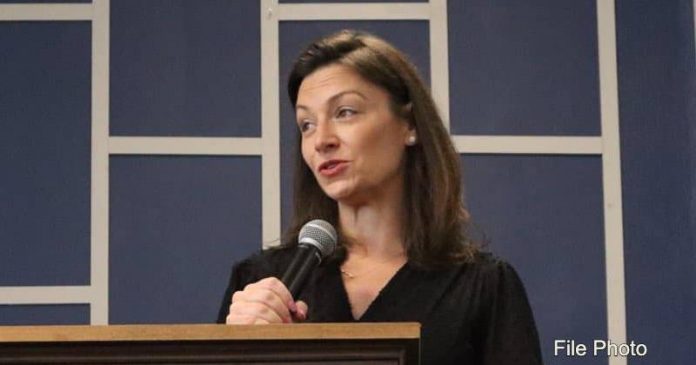 Florida Agriculture Commissioner Nikki Fried called on Gov. Ron DeSantis to make sure all Hurricane Ian first responders receive bonus pay and to encourage the Legislature to re-categorize 911 operators as first responders.
The letter is below.
Governor DeSantis,
In October, you stood with Department of Economic Opportunity Executive Director Dane Eagle on Sanibel Island to present $1,000 checks to first responders assisting in Hurricane Ian recovery efforts. This week, the Tampa Bay Times, as well as other media outlets, have reported that 911 dispatchers did not receive these relief checks.
As I have also noted, 245 Florida Forestry Services personnel either responded to Hurricane Ian, were impacted, or both. These critical personnel, including our Agriculture Law Enforcement officers, who helped with search and rescue efforts, and our incident response teams, were neglected as well.
We can agree that our first responders have performed admirably as Hurricane Ian approached Florida, and in the aftermath. I hope we can also agree that Florida being one of thirty-two states in the nation that does not treat 911 operators as first responders is wrong. It is my hope that the bills which have failed in the Florida Legislature to designate 911 operators as first responders will be passed in the upcoming legislative session.
I am also requesting that the same compensation be offered to first responders on Sanibel Island in October is made to FDACS first responders. I appreciate your attention to this matter, and your rapid resolution of this oversight.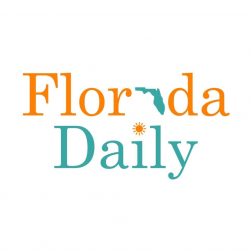 Latest posts by Florida Daily
(see all)