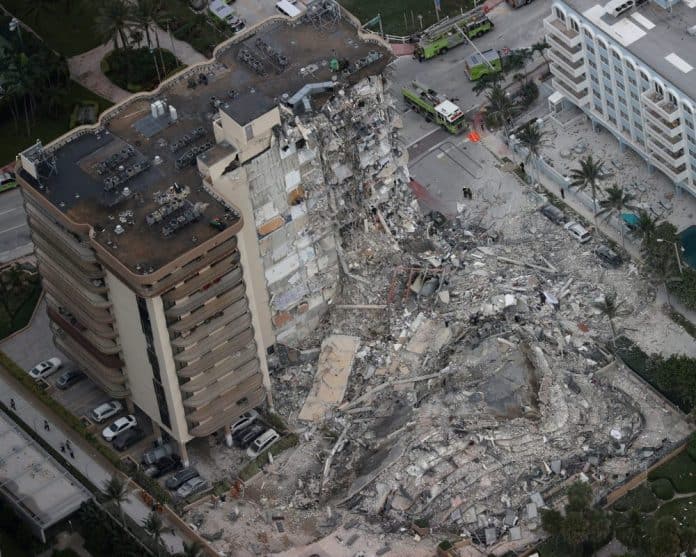 With the 2022 Legislative Session starting this week, Florida's professional engineers (PEs) will gather in Tallahassee to encourage lawmakers to consider establishing stronger structural and building safety inspections and to support legislation that enhances the engineering profession.
"From the everyday to the extraordinary, engineering enhances our lives, delivers innovation and creates jobs," said Allen Douglas, the executive director of the American Council of Engineering Companies of Florida (ACEC-FL) and the Florida Engineering Society (FES). "Florida's professional engineers are on the front lines in solving issues that impact Floridians, and we're committed to helping advance Florida's economic competitiveness."
With almost 1,000 people moving to Florida every day, preparing Florida's infrastructure for smart growth and development is essential. ACEC-FL and FES stressed they are focused on creating long-term investments in Florida's energy, water, transportation, environmental and vertical structures.
In October 2021, Florida professional engineers and building experts released the Surfside Working Group's Florida Building Professionals Recommendations, which focus on preserving the long-term health of buildings by assessing environmental and other degradation of structures and their systems over the life of a building.
The recommendations were provided to lawmakers for their consideration in establishing mandatory minimum structural inspections and post-occupancy whole building safety inspections. Spearheaded by the ACEC-FL and FES, the Surfside Working Group also included a coalition of professionals, including the:
Florida Structural Engineers Association
Florida Section of the American Society of Civil Engineers
International Concrete Repair Institute
Building Officials Association of Florida
Florida Association of American Institute of Architects
Florida's Professional Engineers Legislative Days will take place January 12-13, and include meetings with legislators among other activities.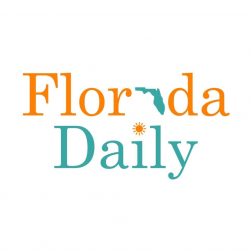 Latest posts by Florida Daily
(see all)
Casey DeSantis: Florida Disaster Fund Raised $20 Million in First 48 Hours as State Recovers From Hurricane Ian

- October 3, 2022, 6:00 pm

Ron DeSantis Calls on Lee County Electric Cooperative to Accept Aid to Expedite Power Restoration

- October 3, 2022, 5:00 pm

After Hurricane Ian, Farm Share Supplied 500,000 Pounds of Food, Water, Relief Supplies in Florida

- October 3, 2022, 12:00 pm