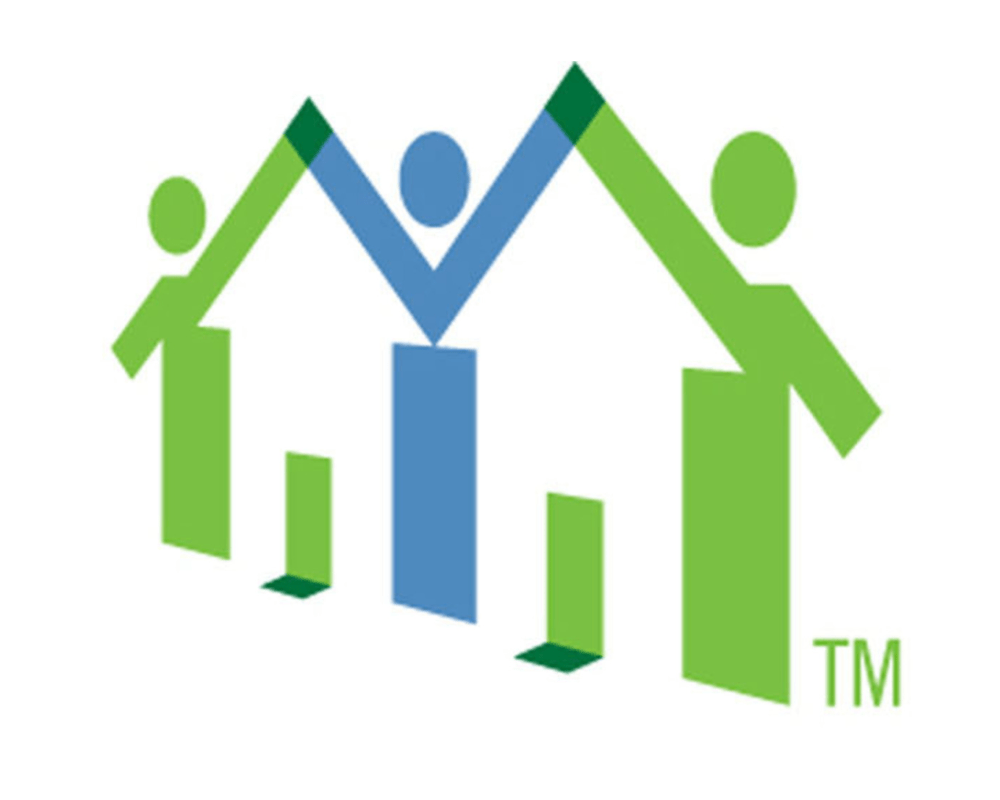 Over the last decade, Florida lawmakers have diverted $2.6 billion from funds that were set aside for the state's affordable housing programs to other budget priorities.
In July, Realtors in Florida started a petition drive for a constitutional amendment that would protect these funds and ensure they can only be used for housing purposes.
That petition drive led to what the Realtors called "highly productive" discussions between the two sides, and now the Realtors are suspending their petition drive and instead will focus on legislative solutions to Florida's housing affordability crisis.
Florida Realtors® announced Tuesday evening that they are pursuing a legislative approach as the fastest way to come up with workable solution to the affordability crisis, which has put the American dream of homeownership out of reach for many working-class Floridians.
The Realtors said they will work with legislative leaders to protect existing housing programs for low-income and vulnerable Floridians while also creating a new homeownership program that provides down payment and closing cost assistance for front-line professionals such as nurses, law enforcement officers, firefighters, and others.
"Floridians made it known through their broad public support for the ballot initiative that workforce housing affordability must be a top priority, and this has opened the door for positive discussions in the Capitol," said Florida Realtors President Cheryl Lambert. "This crisis cannot wait. Every day, we hear about workers who are bearing the brunt of the pandemic who can't afford a home. This approach will help bring homeownership within reach of Floridians much faster."
The spirit of cooperation that emerged from discussions is reflected in a joint statement issued by House Speaker Chris Sprowls and Senate President Wilton Simpson, who praised the Florida Realtors' decision to suspend the ballot initiative.
"Housing challenges impacting our state and the entire nation have placed a tremendous burden on hard-working Floridians trying to pursue their dream of homeownership, and we are committed to doing what we can at the state level to help more Florida families overcome this challenge.
In particular, the ongoing pandemic has highlighted the need to focus on opportunities for health care workers, teachers, law enforcement officers and first responders to find affordable housing options within the communities they serve," said the legislative leaders in a prepared statement. "As we head towards the 2022 Legislative Session, we look forward to again working with the Florida Realtors and other housing stakeholders to develop effective legislative solutions, while at the same time maintaining the flexibility needed to fund the many other critical priorities of our state."
The housing affordability issue involves the state Sadowski Housing Trust Fund, which uses a portion of fees on real estate transactions to support affordable housing programs around the state. For the past decade and more, legislators have taken a portion of those funds to pay for other priorities, and the Realtors wanted a Constitutional amendment to ensure that these housing funds were actually used for housing programs.
To get on the 2022 ballot, the Realtors would have needed to collect more than 890,000 petition signatures. They had already collected tens of thousands of signatures, prompting what the Realtors called "highly productive discussions with legislative leaders indicating strong support to address this crisis."
In announcing the change of strategy, Realtor leaders emphasized how a legislative solution could be enacted in the first half of next year, as opposed to the likelihood that a constitutional amendment wouldn't produce changes for two years or more.
"We have a long, proud history of advocating for Florida's housing trust funds, and we believe working with the Legislature is the best way to make sure the Sadowski Housing Trust Funds help the most people as quickly as possible," Realtors President Lambert said.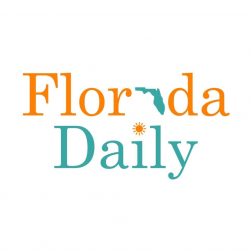 Latest posts by Florida Daily
(see all)