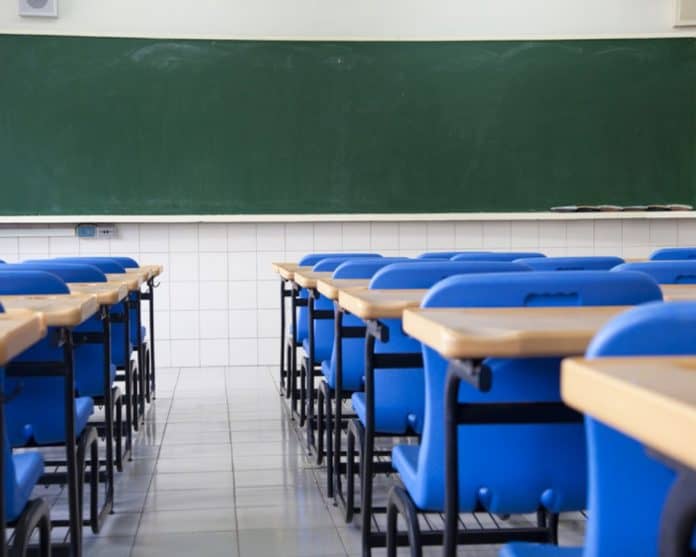 So far this year, more and more Republican-run counties across the Sunshine State are supporting raising property and sales taxes to fund local schools.
Hernando County is asking voters to support raising property taxes for the school district.
In the Republican stronghold of Collier County, school board officials already approved a budget including higher property taxes to fund education. In conservative Lee County, School Board Vice-Chair Chris Patricca thanked voters for supporting hiking the sales tax.
The same holds true in Northeast Florida. Last year, voters in conservative Clay County supported raising property taxes and are now considering raising the sales taxes to support education. In neighboring Duval County, the GOP-run Jacksonville City Council decided not to support increasing the sales tax to fund schools this year because of time constraints–but several Republican members have said they are open to bringing the issue before the voters next year.
Staying on the First Coast, in Nassau County, where Republican candidates usually win with around 70 percent of the vote, the school board has announced they are looking at increasing property taxes for more education revenue. The Nassau County School Board wants to put the issue before voters next year, insisting the revenue is needed to improve school safety and raise salaries for teachers.
Even more tax hikes could be on the way. According to the Nassau County Florida Independent, the school board has also explored a sales tax increase for capital projects.
Nassau County School Superintendent Kathy Burns said the proposed property tax increase isn't popular  "but it's the right thing to do."
Several of the school districts insist they are being forced to raise taxes because of state funding restrictions by Tallahassee lawmakers. Over the years, school districts have lobbied elected leaders to allow the district to set their own tax rates when it comes to local education funding.
Over the next year, some of the school boards will be trying to build support to have voters vote–and approve–tax increases. With the right effort, Burns said the proposed tax increase could pass "despite an anti-tax sentiment."
Reach Ed Dean at ed.dean@floridadaily.com.