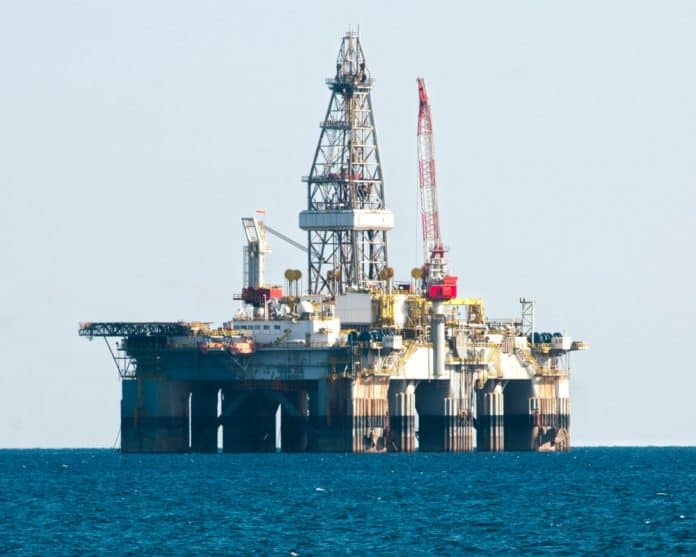 Last week, with the support of Republicans in the Florida delegation, U.S. Sen. Marco Rubio, R-Fla., and U.S. Rep. Michael Waltz, R-Fla., introduced the"Preserving the Gulf Test Range to Ensure Military Readiness Act."
The bill "would prevent energy exploration and development that would jeopardize the Gulf Test Range."
Rubio pointed to the Trump administration's efforts in the Gulf.
"Any form of energy exploration or development in this critical area would jeopardize our national security and undermine our military readiness," said Rubio. "Protecting Florida's unique coasts and vital military assets has long been a priority of mine. We made great progress during the Trump administration, but Democrats undid our good work. This bill would restore protection to Florida's Eastern Gulf of Mexico."
"In 2006, Congress passed the Gulf of Mexico Energy Security Act (GOMESA), which prohibited oil and gas exploration development, among other places, east of the Military Mission Line," Waltz's office noted. "In 2020, President Trump extended the protections for the Gulf Test Range by using his authority under the Outer Continental Shelf Lands Act. However, buried in the Democrats' $749 billion reckless climate and tax bill was a provision to strip those protections and open the door to the construction of offshore wind turbines in the Eastern Gulf of Mexico.
"The Gulf Test Range is an irreplaceable national asset for our country's defense infrastructure," said Waltz. "The Department of Defense uses this area to test and develop our military's weapons, such as hypersonic missiles, and advance our military's capabilities in the air and on water. As our adversaries, like China, spend billions of dollars to modernize and build up their military capabilities, leasing water just off the coast of Florida for energy development would greatly hinder our country's readiness and ability to deter military aggression.
"President Trump understood the importance of protecting the Gulf Test Range and preserving Florida's coast and waters," added Waltz. "But now, the Biden administration and congressional Democrats are stripping the protections President Trump put in place, opening the door for offshore wind development just off the coast of Florida. Not only will this jeopardize our national security, but it will forever alter Florida's waters. We must protect the Gulf Test Range."
U.S. Sen. Rick Scott, R-Fla., is co-sponsoring Rubio's proposal. The bill was sent to the U.S. Senate Energy and Natural Resources Committee.
Florida Republican U.S. Reps. Gus Bilirakis, Kat Cammack, Mario Diaz-Balart, Byron Donalds, Neal Dunn, Scott Franklin, Matt Gaetz, Carlos Gimenez, Brian Mast, Bill Posey, John Rutherford, Maria Elvira Salazar and Dan Webster are co-sponsoring Waltz's bill. The bill was sent to the U.S. House Natural Resources and the Armed Services Committees.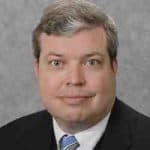 Latest posts by Kevin Derby
(see all)