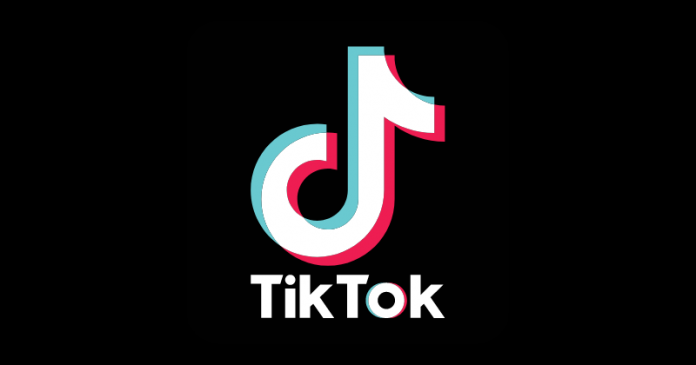 Two members of the Florida delegation–Republican U.S. Sen. Rick Scott and U.S. Rep. Anna Paulina Luna–joined a letter led by U.S. Sen. Thom Tillis, R-NC, and U.S. Rep. Dan Crenshaw, R-Texas, calling on members of Congress to stop using TikTok.
The letter was sent to the chairs and ranking members of the minority parties in the U.S. Senate Rules and Administration Committee and U.S. House Administration Committee.
"It is troublesome that some members continue to disregard these clear warnings and are even encouraging their constituents to use TikTok to interface with their elected representatives – especially since some of these users are minors," the legislators wrote in the letter. "We feel this situation warrants further action to protect the privacy of both sensitive congressional information and the personal information of our constituents. To that end, we urge you to enact a change to the Senate and House rules to ban members of Congress from using TikTok for official use."
Other signers included U.S. Sen. Marsha Blackburn, R-Tenn. Among the dozen other House Republicans who signed the letter were U.S. Reps. Buddy Carter, R-Ga., and Greg Pence, R-Ind.
In recent years, Scott has backed U.S. Sen. Josh Hawley's, R-Mo., proposal to make sure federal employees do not have TikTok on their smartphones.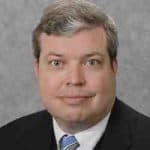 Latest posts by Kevin Derby
(see all)