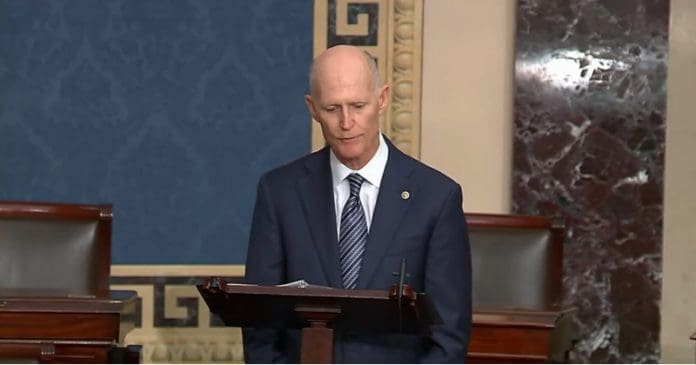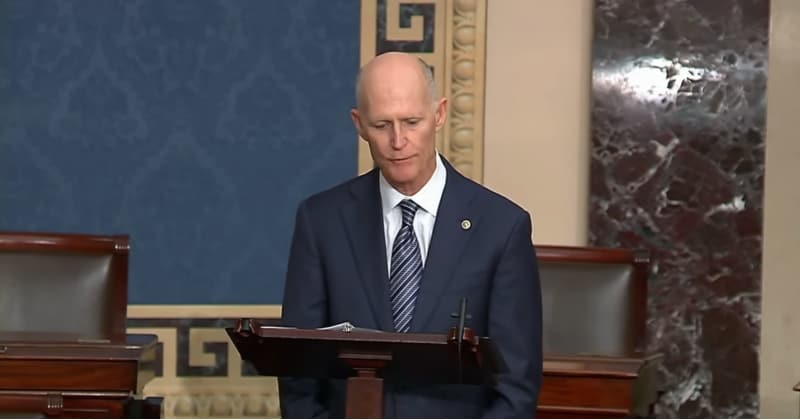 Last week, U.S. Sen. Rick Scott, R-Fla., weighed in after the Chinese regime announced economic sanctions on Taiwan and ordered three days of live fire drills in six maritime areas surrounding the island immediately after U.S. House Speaker Nancy Pelosi's, D-Calif., visit there.
Last month, Scott traveled to Taiwan to meet with President Tsai Ing-wen in Taipei. Scott has previously introduced and continues to fight for the passage of his "Taiwan Invasion Prevention Act" and "Deterring Communist Chinese Aggression against Taiwan through Financial Sanctions Act" to end America's policy of strategic ambiguity toward Taiwan and impose devastating financial sanctions on the Chinese government if Communist China invaded or blockaded Taiwan.
"When I was in Taiwan, Communist China flew sorties over the Taiwan Strait to show its displeasure with my visit. Now Xi Jinping is huffing and puffing again because Speaker Pelosi rightly traveled to Taiwan and again expressed America's unwavering commitment to the security of our democratic partner. Xi is showing the world exactly what he plans to do when he attempts to take Taiwan by force, but the United States will never be intimidated by weak, overly-sensitive dictators. No American is going to be intimidated by Xi, or allow his threats to weaken our resolve to support democracy in Taiwan and security in the Indo-Pacific," Scott said.
"Here is my message to Xi and the People's Liberation Army: these actions earn you nothing but embarrassment and worldwide condemnation. It is now more important than ever for the Senate to quickly pass my Taiwan Invasion Prevention Act and Deterring Communist Chinese Aggression against Taiwan through Financial Sanctions Act. We must be absolutely clear about where we stand, end our policy of strategic ambiguity and put Beijing on notice that the consequences of invading Taiwan will be devastating," Scott added.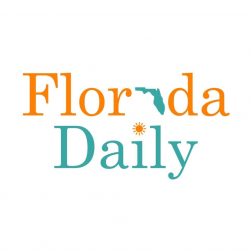 Latest posts by Florida Daily
(see all)