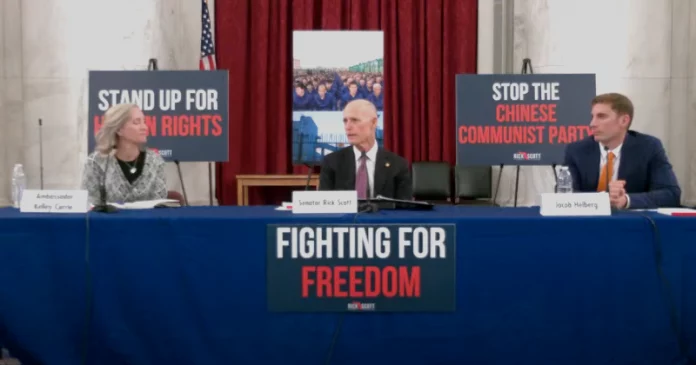 This week, U.S. Sen. Rick Scott, R-Fla., following the tragic death of Ji Yunzhi, an innocent woman and Falun Gong practitioner who was arrested by Communist Chinese authorities in February for simply practicing her religious beliefs.
Scott previously highlighted the case of Ji Yunzhi, the mother of Simon Zhang, a resident of the United States.
"My heart breaks for Simon and his father dealing with this tragic and senseless loss. Beijing's gross campaign against Falun Gong practitioners has gone on for far too long, and its latest victim is an innocent woman who was simply living out her beliefs in the face of Communist China's oppressive authoritarian regime. We know Chinese Communist Party thugs lied to Simon's family and claimed they weren't torturing his mom. And we know Chinese Communist Party authorities refused to let this innocent woman go home to be with her husband in her final days. It's disgusting and inhumane," Scott said.
"It is no secret that brutal human rights abuses like this regularly occur in Communist China, and that Xi Jinping's regime regularly imprisons and tortures innocent people. I hope this is a wake up call to all the American companies doing business in Communist China – companies like Intel, Nike, Coca-Cola, Delta along with Wall Street hedge funds and many others. Any company that continues to work in Communist China is funneling money to the regime and funding these atrocities," Scott added.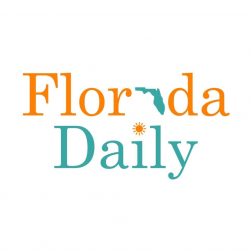 Latest posts by Florida Daily
(see all)