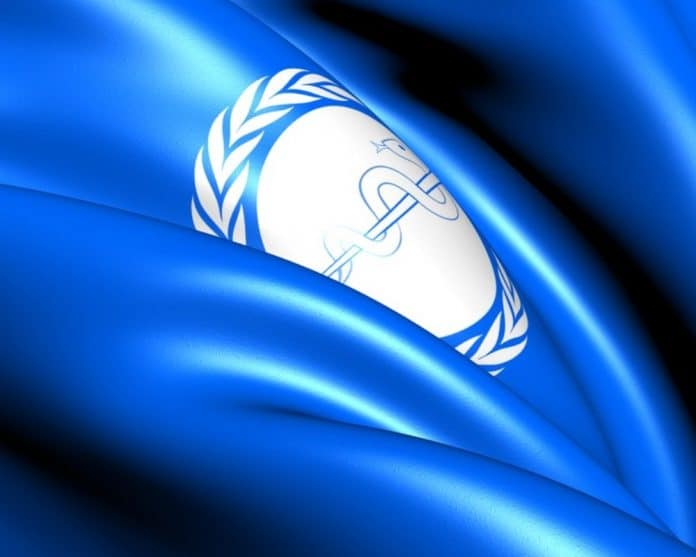 Last week, U.S. Sen. Rick Scott, R-Fla., introduced a bill "to ensure that the World Health Organization (WHO) cannot unilaterally impose public health restrictions on the United States and violate America's national sovereignty."
Scott's office offered some of the reasons behind his proposal.
" The legislation comes as the World Health Assembly meets to consider a 'pandemic treaty; that would aim to direct the public health decisions of U.S. states and localities, giving unprecedented power to the World Health Organization," Scott's office noted.
Scott's bill would "prevent any U.S. official from treating as binding any directive or order issued from the World Health Assembly, the WHO, or its agents or branches" and "require America's representatives to the WHO to oppose any changes to the WHO charter unless both Houses of Congress vote to adopt the change in a joint resolution."
Towards the end of last week, Scott weighed in on the bill.
"The WHO's radical 'pandemic treaty' is a dangerous globalist overreach. The United States of America must never give more power to the WHO. The WHO is a puppet for Xi Jinping, controlled by the Chinese Communist Party, and helped Beijing cover up the origins of COVID-19. We must quickly pass this bill to ensure that public health matters in the country remain in the hands of Americans, not globalist puppets working for Communist China," Scott said.
The bill was sent to the U.S. Senate Foreign Relations Committee. So far, there is no companion measure over in the U.S. House and no Senate co-sponsors.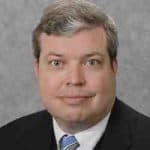 Latest posts by Kevin Derby
(see all)