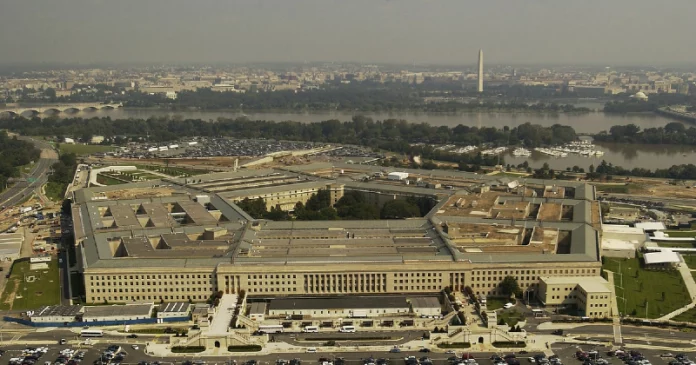 On Wednesday, 40 Republican members of the U.S. House and Senate Armed Services urged President Joe Biden to include a 5 percent increase above inflation for the defense spending in his fiscal year 2023 budget request.
U.S. Sen. Rick Scott, R-Fla., and U.S. Reps. Scott Franklin, R-Fla., and Michael Waltz, R-Fla., signed the letter which is blow.
Dear President Biden,
As you prepare your fiscal year 2023 (FY23) budget for submission to Congress, we strongly encourage you to reject the approach you took last year when you proposed to cut defense spending below the rate of inflation. Instead, we urge you to request a 5 percent increase over the inflation-adjusted FY22 enacted level.
Since the publication of the 2018 National Defense Strategy, and particularly over the past year, the threats to our national security have grown exponentially. Unprecedented Chinese military modernization has left us behind in key areas in the Western Pacific, and each day the Chinese Communist Party more clearly shows us that its interests are diametrically opposed to ours.
Putin's aggression against Ukraine has already left us and our NATO allies less secure, and his appetite and erratic behavior is likely to grow. There is much more work to do in Eastern Europe to secure the peace.
Your decision to unconditionally withdraw U.S. forces from Afghanistan allowed terrorist organizations to regain their capability to strike the American homeland. Similarly, little progress has been made to deter the North Koreans, and Iranian aggression has escalated, with the potential for further escalation in the near future.
We understand that despite these threats to our national security, many on the left continue to encourage you to cut or freeze spending on our national defense. As you know, during consideration of the FY22 National Defense Authorization Act and the FY22 Consolidated Appropriations Act, overwhelming bipartisan majorities in both houses of Congress voted to reject that short-sighted approach. Instead, Congress acted in a bipartisan manner to provide nearly $30 billion more than you requested. We hope that action convinces you that overwhelming political support exists for increasing immediate investment in our national defense.
We also urge you to use your FY23 budget request to target investments in programs that will modernize the force and fill ongoing readiness gaps. Specifically, it is imperative that we improve force proficiency on new battlefields such as cyber; continue work at DoD and the National Nuclear Security Administration to modernize our nuclear triad; grow our naval and projection forces; and quickly incorporate the latest innovations and enhancements into warfighting capabilities, including air and sealift, space, missile defense, munitions, and electronic warfare.
Finally, in order to protect the buying power of these investments, we need to ensure the budget achieves real growth. Not since 1982 has our nation experienced this level of inflation. It is driving up the cost of fuel, supplies, and labor for the defense industrial base and the Department of Defense. Failing to provide a budget request that exceeds the rate of inflation equates to a cut in real dollars — a cut we can no longer afford.
This is a crucial period for our national security. If we do not make the investments our military needs today, we will not be able to defend our nation or our allies in the future. The security of the free world depends on a credible American military. We must work together to ensure the men and women of our Armed Services have the resources and support they need to successfully carry out their missions now and for decades to come.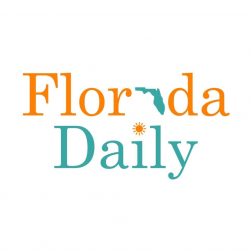 Latest posts by Florida Daily
(see all)