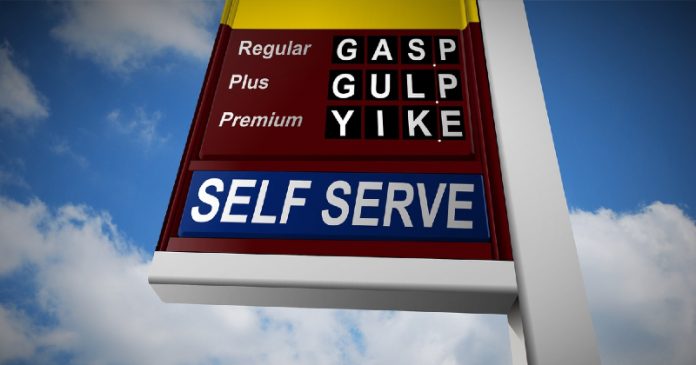 Noting that "February's Consumer Price Index (CPI) numbers showed another month of rising energy costs for American families," U.S. Sen. Rick Scott, R-Fla., showcased two proposals on energy this week.
Scott brought back the "Furthering Resource Exploration and Empowering (FREE) American Energy Act" which he first introduced a year ago.
The bill will "expedite the federal agencies' review process of applications for permits, waivers, licenses, or other authorizations related to energy production" and would "reduce burdensome or unnecessary regulations originating from federal executive branch agencies and create an interagency process for energy production approval for states with federal lands."
Scott's bill was sent to the U.S. Senate Finance Committee. So far, there is no companion bill over in the U.S. House.
Scott also brought back the "GAS PRICE Act" which will "direct the Energy Information Administration (EIA) to report to Congress any policy or rule set by the Biden administration which raises energy costs for American families." U.S. Sens. Roger Marshall, R-Kansas, and Dan Sullivan, R-Alaska, are co-sponsoring the bill which was sent to the U.S. Senate Energy and Natural Resources Committee. So far, there is no House companion bill.
After introducing the bills on Tuesday, Scott weighed in on the proposals.
"The far left has fearmongered the American people into a false narrative that U.S. energy is evil. They want hardworking families to believe the apocalypse will come if they don't support the Green New Deal and spend their last dime buying EVs. It's all a lie told to justify the president's all-out war on American energy. For families already struggling to make ends meet in Biden's chaotic economy, rising energy and gas prices are more than just an inconvenience. For our poorest families, like mine growing up, rising prices from Biden's anti-energy agenda are devastating. It's time to expose the terrible consequences of Democrats' failed policies and put forward the solutions Americans deserve," Scott said.
"My bills, the Free American Energy Act and GAS PRICE Act do just that. These bills will reduce burdensome regulations and expedite the review process for energy companies to unleash safe, reliable and affordable energy to meet American demand, while holding the Biden administration accountable by shining a light on their bad policies that drive energy costs up. The days of relying on our adversaries for energy must end now. Putting America first means prioritizing American energy. I won't stop fighting until we get that done," he added.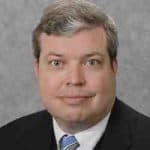 Latest posts by Kevin Derby
(see all)