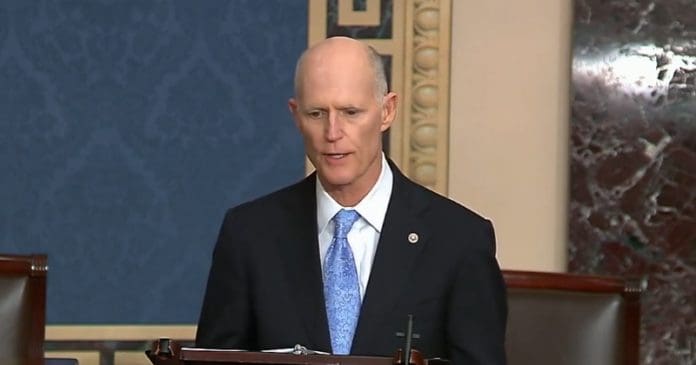 This week, U.S. Sen. Rick Scott, R-Fla., threw his support behind a proposal to "provide federal law enforcement with additional power to fight back against the drug cartels by formally designating them as Foreign Terrorist Organizations."
Scott announced he is backing U.S. Sen. Roger Marshall's, R-Kansas, "Drug Cartel Terrorist Designation Act," and they pointed to four Americans kidnaped in Mexico this week, two of whom were killed by their captors.
"For too long, Biden's botched border policies have prioritized criminals and cartels over legal immigration and Americans' safety. Dictators, cartels and bad guys around the world know that Biden is a weak appeaser with open border policies. They're taking full advantage by trafficking evil drugs like fentanyl across the southern border, poisoning our communities and killing our loved ones. Those who knowingly distribute these highly lethal drugs are declaring war on Americans and deserve to be held accountable and classified as the terrorists they are," Scott said.
"What happened in Mexico yesterday was a tragedy and a symptom of a larger problem stemming from the culture supported by our national leadership. The drug cartels have taken full advantage of the culture of lawlessness Joe Biden has created by leaving our southern border wide open, promoting cashless bail, defunding the police, turning his back on violent riots, and denying the fentanyl crisis is created by his policies. No wonder the cartels think they can get away with this violence towards American citizens because, for over two years, they've seen zero accountability from Joe Biden. The White House continues to be derelict in its duty to execute the law faithfully and protect the homeland, which is why our country needs the Drug Cartel Terrorist Designation Act to give federal authorities more power to preserve every Americans' safety and security," said Marshall.
The bill would designate "Reynosa/Los Metros faction of the Gulf Cartel; the Cartel Del Noreste faction of Los Zetas; the Jalisco New Generation Cartel;" and the Sinaloa Cartel as Foreign Terrorist Organizations.
The bill was sent to the U.S. Senate Foreign Relations Committee. So far, there is no companion measure over in the U.S. House.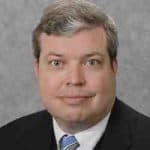 Latest posts by Kevin Derby
(see all)