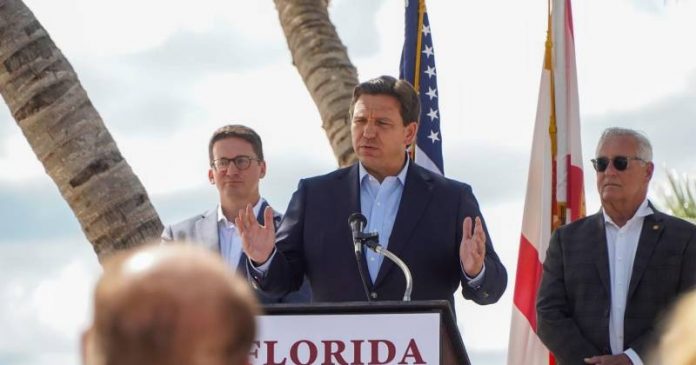 At the end of last week, Gov. Ron DeSantis awarded $1.3 million to the city of Marathon through the Job Growth Grant Fund to make infrastructure improvements at the intersection of Highway US-1 (Overseas Highway) and Banana Boulevard.
Grant funding will support widening US-1, adding a turn lane, and installing utility infrastructure, including nearly a mile of new sewer lines and improvements to increase the overall wastewater capacity of the Marathon system. This project will allow major companies to build in the area and create new jobs and tourism opportunities. Following the governor's announcement, Johnny Morris, the founder and CEO of Bass Pro Shops, highlighted that Bass Pro Shops plans to build a first-of-its-kind fishing resort in Marathon.
"This investment in Marathon will improve infrastructure, create jobs, and drive the state's economy forward," said DeSantis. "Florida is the fishing capital of the world and we are proud to be chosen by Bass Pro for their first-of-its-kind resort that will be a world-class attraction. Bass Pro's mission of promoting sport fishing along with conservation of our natural resources makes them a natural fit for the Florida Keys."
"Since August of 2021, Governor DeSantis has awarded more than $111 million through the Florida Job Growth Grant Fund to prioritize Floridians' livelihoods and further community development initiatives across the state," said Department of Economic Opportunity (DEO) Secretary Dane Eagle. "Through these infrastructure improvements, the City of Marathon will not only be able to provide new opportunities for hardworking Floridians, but also ensure that the community's infrastructure is more resilient for future economic growth."
The infrastructure project is expected to generate 500 new jobs, support new business development, build workforce housing, and fuel economic growth in the City of Marathon.
The Florida Job Growth Grant Fund is an economic development program designed to promote public infrastructure and workforce training across the state. Proposals are reviewed by DEO and Enterprise Florida, Inc. (EFI) and are chosen by DeSantis to meet the demands for workforce training or infrastructure needs in communities around the state.
For more articles on Florida politics and government, visit our Florida politics news section. Recent coverage includes 2022 Midterm Election news, Ron DeSantis vs. Charlie Crist, Marco Rubio vs. Val Demings and more.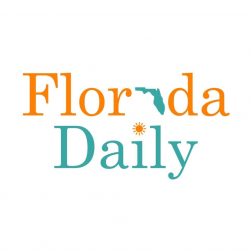 Latest posts by Florida Daily
(see all)