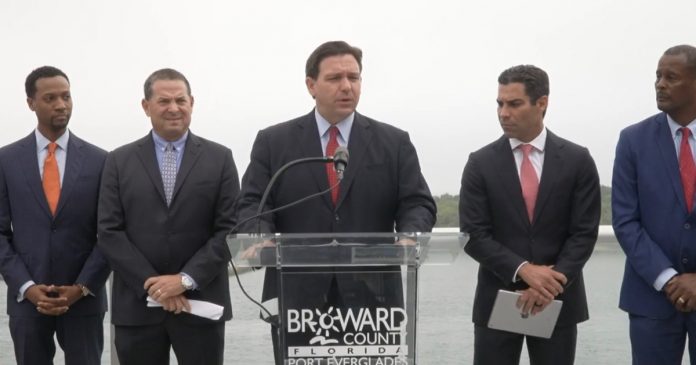 Last week, Gov. Ron DeSantis announced more than $80 million headed to South Florida through the Florida Department of Economic Opportunity's (DEO) Rebuild Florida Mitigation General Infrastructure Program.
"Funding received through the grant program will enhance community infrastructure, support the environment, and mitigate against damage from future storms," the governor's office noted.
"Florida's economy and communities are thriving because we invest in projects that make meaningful impacts," said DeSantis. "Today we were able to devote $80 million to fund projects that support economic growth, protect our environment, and improve hurricane mitigation – this is how you build strong communities."
"Hardening Florida's infrastructure is critical to ensuring that our state remains prepared and equipped to withstand any future natural disasters," said DEO Sec. Dane Eagle. "I am proud to stand with Governor DeSantis as he awards more than $80 million to communities in South Florida, and we will remain diligent in protecting homes, businesses, and the livelihoods of Floridians for years to come."
The funds come from the U.S. Department of Housing and Urban Development to DEO.
DeSantis announced the following awards:
City of Miami ($19,859,977)– to support flooding and right-of-way improvements including improved stormwater inlets and pipes and a new stormwater pump station in the Southwest Wynwood area.
City of Miami ($18,477,439)- for flood improvements in East Little Havana to relieve repetitive flooding due to stormwater accumulation.
Broward County ($16,676,000)- to replace the existing non-functional and insufficient stormwater infrastructure and add new green infrastructure for stormwater drainage.
City of Hallandale Beach ($14,879,219)- million to the City of Hallandale Beach for sewer system modernization.
City of Opa-Locka ($7,000,000)- for complete renovation of the 127th Ave Canal, including expanding the depth of the canal and stabilizing the bank on both sides to enhance community flood protection.
City of North Lauderdale ($3,285,000)- to fund a new stormwater pump station facility adjacent to the C-14 canal to mitigate the impacts of heavy rainfall and tidal events on the regional drainage system and C-14 canal.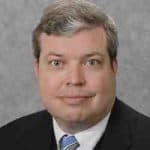 Latest posts by Kevin Derby
(see all)