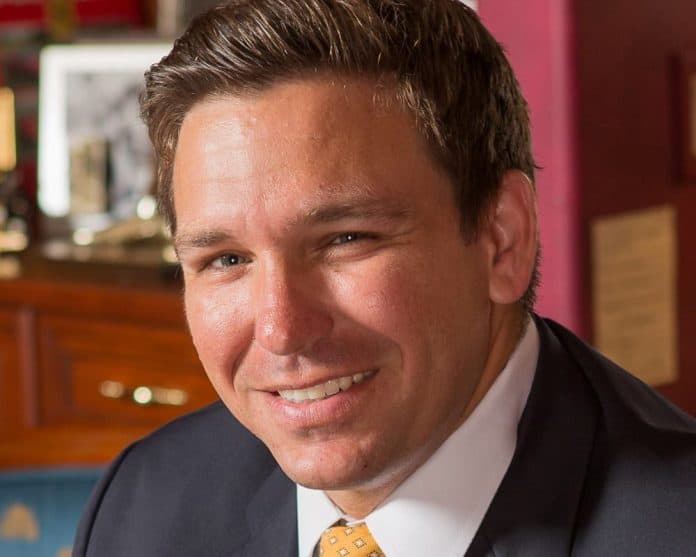 Gov. Ron DeSantis' election reform proposals are drawing fire from a former governor–and a potential opponent in 2022.
DeSantis unveiled the "new measures to safeguard the sanctity of Florida elections" last week as he promised to ensure the "integrity of every vote" and continue transparency.
"Last November, Florida held the smoothest, most successful election of any state in the country," said DeSantis. "While we should celebrate this feat, we should not rest on our laurels. Today, we are taking action to ensure that Florida remains a leader on key issues regarding our electoral process, such as ballot integrity, public access to election information, transparency of election reporting and more. By strengthening these election integrity protections, we will ensure that our elections remain secure and transparent, and that Florida's electoral process remains a blueprint for other states to follow."
DeSantis wants to reform the use of ballot drop boxes, ballot harvesting and reform vote by mail options so that only voters who request a ballot will receive one and must be requested every year. The governor also wants to cut down on third parties working with counties on "get out the vote efforts."
The governor's proposal has drawn the fire of U.S. Rep. Charlie Crist, D-Fla., who has increasingly drawn buzz as a potential gubernatorial candidate in 2022. Crist was elected governor in 2006 when he was a Republican. In 2010, Crist opted to run for the U.S. Senate with no party affiliation but lost to Marco Rubio. At the end of 2012, Crist joined the Democrats and was his new party's gubernatorial candidate in 2014 but he lost to then Gov. Rick Scott. Crist bounced back in 2016 when he defeated then U.S. Rep. David Jolly, R-Fla.
"Florida's 2020 election was historic — record-breaking turnout and virtually no issues. It was by all accounts a success, and we should be building on it by making it easier for Floridians to make their voices heard — not harder," said Crist at the end of last week. "Governor DeSantis' proposal goes in the wrong direction, it's a nakedly partisan political play. It shouldn't become law, and if we had a fully functioning Voting Rights Act, it would be thrown out. And on that score, Congress should pass the John Lewis Voting Rights Advancement Act as soon as possible. Our leaders should be working for the people, not their own partisan political interests."
"The proposal put forth by Governor DeSantis answers many of the false claims propagated by former President Trump following his loss in the 2020 presidential election," Crist's office noted, insisting the governor's plans would make it "more difficult for a citizen to vote by mail" and takes aim at "nonpartisan, voter participation programs like Souls to the Polls."
With buzz growing that he could run for governor yet again, Crist is increasingly going after DeSantis. At the start of the week, Crist wrote Acting U.S. Attorney General Monty Wilkinson, urging the U.S. Department of Justice (DOJ) "to investigate concerns that Governor Ron DeSantis is establishing coronavirus vaccine distribution and administration sites to benefit political allies and donors, over the needs of higher-risk communities and existing county waitlists."
"Time and time again, Governor DeSantis has proven he is not up to the task of leading our state out of this pandemic as he continues to play politics with the health and well-being of vulnerable Floridians," Crist said on Sunday. "So far, over 30,000 Floridians have died and at least 1.8 million more have gotten sick, with minority communities and seniors hit the hardest. Instead of prioritizing people most at risk, the governor has chosen – during the worst pandemic in a century – to help out his friends and donors. That is why I'm calling on the Department of Justice to investigate."
Other potential Democratic opponents DeSantis could face in 2022 include U.S. Rep. Val Demings, state Rep. Anna Eskamani, Florida Agriculture Commissioner Nikki Fried, former U.S. Rep. Gwen Graham, former Miami Beach Mayor Phillip Levine, U.S. Rep. Stephanie Murphy and state Sen. Annette Taddeo. Jolly could run with no party affiliation.
Reach Kevin Derby at kevin.derby@floridadaily.com.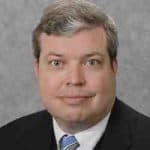 Latest posts by Kevin Derby
(see all)