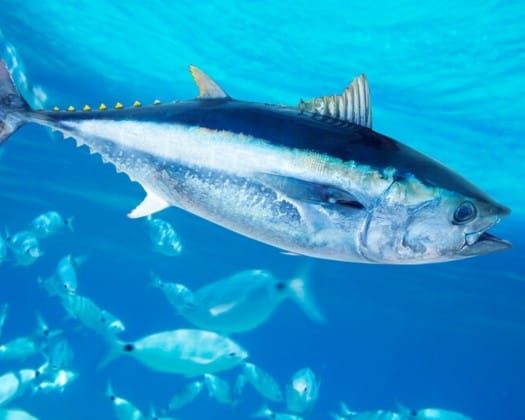 On Wednesday, Gov. Ron DeSantis spoke at the International Convention of Allied Sportfishing Trades (ICAST) in Orlando and designated July as "Keep Florida Fishing Month."
DeSantis weighed in on the importance of fishing in the Sunshine State.
"The protection of our vital water resources is one of the most pressing issues facing our state, and it is one that our state's over-four million licensed anglers know all too well," said DeSantis. "While we have accomplished a lot, there is still much to be done. By working together, we can help protect and restore our natural resources so this industry can continue to thrive."
The governor also showcased the economic benefits Florida gains through fishing.
"Recreational fishing is big business in Florida, which is why we hold the title of 'Fishing Capital of the World.' Our state's more than four million anglers account for approximately 106,000 jobs and annually contribute $11.5 billion in economic activity and $56.7 million in conservation efforts. By proclaiming July as Keep Florida Fishing Month, it is my hope that we are showing the next generation of anglers the importance of protecting our state's most precious natural resource," said DeSantis.
Florida Department of Environmental Protection Secretary Noah Valenstein, Everglades Foundation CEO Eric Eikenberg, Captains for Clean Water Executive Director Daniel Andrews, American Sportfishing Association President Glenn Hughes and Florida Fish and Wildlife Conservation Commission Executive Director Eric Sutton were also with the governor on Wednesday.
Gary Jennings, the director of Keep Florida Fishing, which is affiliated with the American Sportfishing Association (ASA), offered his thoughts on the governor and the proclamation on Wednesday.
"Governor DeSantis is a champion for Florida's fishing community, and under his leadership has dedicated historic funding for the state's environment. Through this commitment, he is ensuring Florida remains an attractive destination for anglers year-round. We appreciate the governor's understanding that Florida's economy and environment go hand-in-hand, and for supporting recreational angling by proclaiming July 2019 as Keep Florida Fishing Month," said Jennings.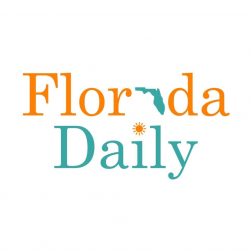 Latest posts by Florida Daily
(see all)