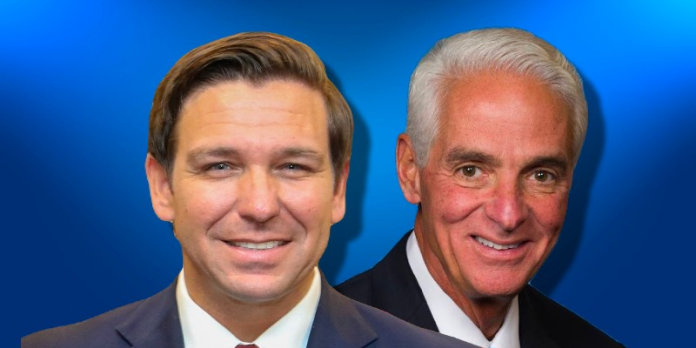 With two and a half weeks until the election, a new poll from Florida Atlantic University's (FAU) Business and Economics Polling Institute (BEPI) shows Gov. Ron DeSantis in excellent shape as he runs for a second term.
DeSantis takes 51 percent of registered voters while former Gov. Charlie Crist, who won the Democratic primary in August, pills 40 percent. Only 5.3 percent of those surveyed are undecided, while 4 percent back other candidates.
Thanks in part to his handling of Hurricane Ian, DeSantis is in good shape with Florida voters. A majority of those surveyed–53 percent–approve of his performance in Tallahassee, while 38.5 percent disapprove. DeSantis earned high marks for his handling of Hurricane Ian and the recovery effort with 63.3 percent approving of it and 19.4 percent disapproving of it.
"The governor's hurricane response received strong approval among Floridians, who most likely favor him in the upcoming gubernatorial race," said Monica Escaleras, the director of FAU BEPI.
DeSantis is seen as favorable by 56.2 percent while 37.8 percent see him unfavorably. Crist is upside down in the poll as 41.4 percent view him favorably while 47.4 percent see him as unfavorable.
Asked who they think will win the election, 66.2 percent of those surveyed said DeSantis while 33.8 percent expect Crist to win.
The poll of 719 registered voters in Florida who indicated at least some likeliness to vote in November was taken from Oct. 12 through Oct. 16 and had a margin of error of +/- 3.65 percent.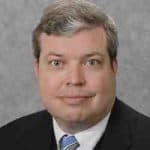 Latest posts by Kevin Derby
(see all)