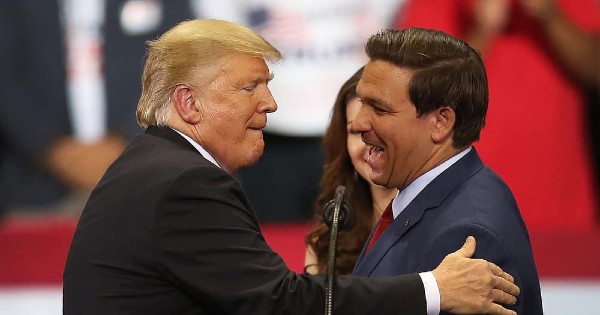 An early 2024 poll from the Public Opinion Research Lab (PORL) at the University of North Florida (UNF) shows Gov. Ron DeSantis with a slight lead over former President Donald Trump in the Florida Republican primary.
DeSantis takes 44 percent of registered Republicans in Florida while Trump gets 41 percent of them while 2 percent back other candidates, 7 percent are not sure and 6 percent refused to answer.
"With a lot of speculation about a possible presidential bid from DeSantis, we thought this would be an interesting hypothetical," said Dr. Michael Binder, PORL faculty director and a professor of political science at UNF. "It turned out to be pretty close with DeSantis up by three points against Trump. With both of them calling Florida home, this is a pivotal state and an outlier compared to national polling on this race."
President Joe Biden is upside down in Florida with 57 percent disapproving of him and only 36 percent approving of him. Almost half of those surveyed–46 percent–strongly disapprove of Biden.
The poll shows a solid majority of Floridians–58 percent–approve of DeSantis while 37 percent of them disapprove of him.
The poll of 685 registered Florida voters was taken from Feb. 7 through Feb. 20 and had a margin of error of +/- 3.74 percent.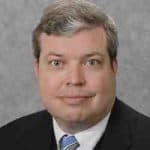 Latest posts by Kevin Derby
(see all)