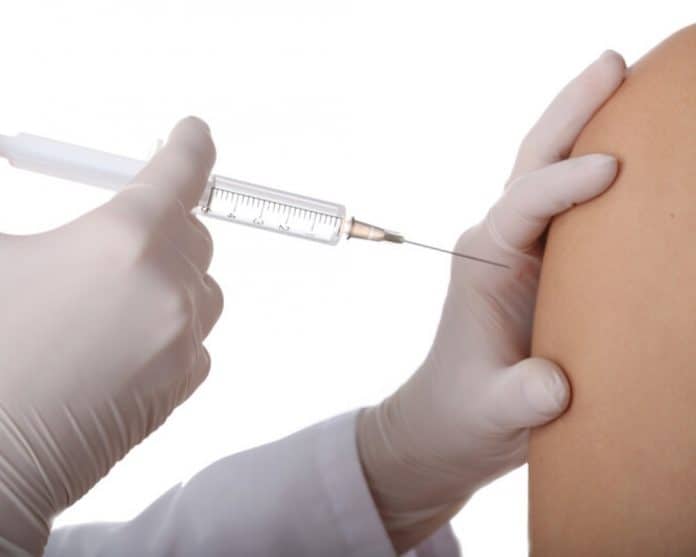 On Thursday, Gov. Ron DeSantis announced that the state of Florida will lower the age for COVID-19 vaccinations from 50 to 40 on Monday and will expand vaccinations to include all adults starting on April 5.
"I'm pleased to announce that beginning this Monday, March 29, all Floridians age 40 and older will be eligible to receive the COVID-19 vaccine. Beginning the following Monday, April 5, all Floridians age 18 and older will be eligible," DeSantis announced.
In a video released to make the announcement, DeSantis said his plan of giving seniors vaccines first "is paying off" and noted more than 3.2 million seniors in the Sunshine State have gotten the vaccine, more than 70 percent.
DeSantis also said that there has been "great progress" in the number of Floridians between the ages of 50 and 64 getting vaccines.
The federal government has given states a deadline to offer all adults vaccines by May 1.
The state government continues to urge Floridians who want the vaccine to pre-register online here.
"COVID-19 vaccines continue to arrive in Florida in extremely limited supply. As we await additional vaccine supply from the federal government, we urge currently eligible Florida residents to save their place in line by pre-registering today," the state government notes on the site.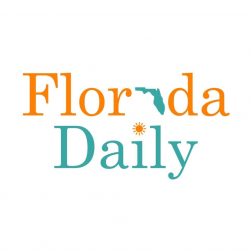 Latest posts by Florida Daily
(see all)