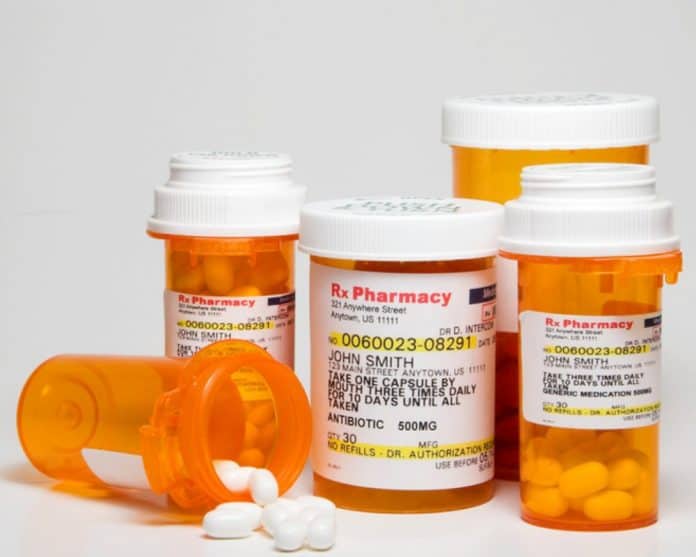 This week, Gov. Ron DeSantis announced that Florida would get more than $1.3 billion as a coalition of states reached agreements with leading pharmaceutical companies as part of a legal settlement over the opioid crisis.
The states, including Florida, will get $21 billion as part of a settlement with AmerisourceBergen, Cardinal Health and McKesson. The funds will be distributed over the course of 17 years. The states will also get $5 billion from Johnson & Johnson over nine years with Florida expected to get almost $300 million from that company.
"While the damage can't be undone, the more than $1.3 billion Florida will receive will help us continue to combat the devastating effects of the nationwide opioid crisis," said DeSantis. "This settlement helps hold these companies accountable for their role in contributing to the opioid epidemic and will provide Floridians struggling with opioid addiction the services they need to recover. I appreciate Attorney General Ashley Moody for championing efforts to address the destruction caused by opioids in Florida."
The governor's office stressed the impact opioids have had in Florida.
"According to the 2020 Interim Florida Medical Examiner Report, there were more than 3,800 opioid-related deaths reported last year, which is a 30.5 percent increase from 2019, with opioids identified as either the cause of death or present in the deceased. In 2020, more than 3,000 opioid-caused deaths were reported, which is a 51 percent increase from 2019," the governor's office noted. "Last year, there were nearly 38,000 opioid overdose emergency department visits among Florida residents. Furthermore, there were 7,138 drug overdose deaths among adults 18 years of age and older in Florida in 2020."
Moody also weighed in on the settlement.
"Since day one, I have fought to hold those accountable who played a part in fueling the opioid epidemic and these settlement agreements are a large step forward in our fight to end this crisis. I recognize that no amount of money will bring back those lost, but Florida and its subdivisions will receive more than a billion and a half dollars under these agreements to pay for prevention, treatment and recovery related services. I will continue litigating with the remaining defendants to hold them accountable," Moody said.
Other states joining Florida in the litigation included California, Colorado, Connecticut, Delaware, Georgia, Louisiana, Massachusetts, New York, North Carolina, Ohio, Pennsylvania, Tennessee and Texas.
"Following today's agreements, the remaining states and territories have 30 days to sign onto the deal and local governments in the participating states will have up to 150 days to join. Ratification is contingent on a critical mass of states and local governments participating. States and local governments will receive maximum payments if each state and its local governments join together in support of the agreements," Moody's office noted.
Reach Kevin Derby at kevin.derby@floridadaily.com.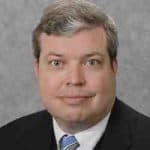 Latest posts by Kevin Derby
(see all)