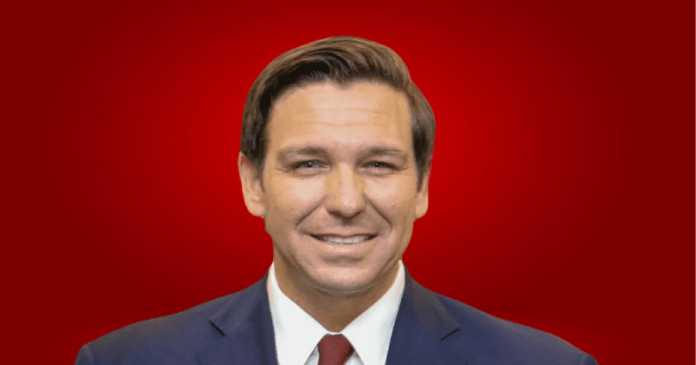 At the end of last week, Gov. Ron DeSantis announced that Florida's unemployment rate stood at 2.6 percent last month, the same as it was in January, while the national rate increased from 2.4 percent in January to 3.6 percent.
In February 2023, Florida's private sector employment grew by 5.0 percent (406,600 jobs) over the year. Between February 2022 and February 2023, Florida's labor force grew by 247,000 (2.3 percent), which is faster than the national labor force growth rate of 1.5 percent during the same time period.
"Florida's economy continues to be number one in new business formations while growing our labor force and creating jobs faster than the national rate," said Gov. Ron DeSantis. "As the federal government continues to flounder on key issues like inflation, Florida will continue to get the fundamentals right."
"Thanks to Governor DeSantis' ongoing commitment to investing in infrastructure enhancements and workforce development initiatives across the state, Florida's economy continues to fire on all cylinders," said Meredith Ivey, the acting secretary of the Florida Department of Economic Opportunity (DEO). "Florida gained nearly 35,000 jobs over the month in February 2023 and our state's unemployment rate remains consistently low. DEO is committed to continuing to champion Governor DeSantis' mission through its partnerships and programs to ensure Florida sustains its economic success."
Florida's private sector employment increased by 0.4 percent over the month (+34,800 jobs) in February 2023, faster than the national rate by 0.2 percentage point over the month and 2.0 percentage points over the year. In February 2023, Florida employers have added jobs for 33 months since May 2020, with the exception of October 2022. Florida's over-the-year private sector job growth rate has exceeded the nations' job growth rate for 23 consecutive months since April 2021.
In February 2023, trade, transportation and utilities gained the most jobs among all major industries, adding 12,800 jobs (+0.7 percent) over the month, followed by education and health services, adding 11,400 jobs (+0.8 percent), and leisure and hospitality, adding 10,700 jobs (+0.8 percent).
Data from the month of February continues to indicate there are many job opportunities available for Floridians throughout the state, with more than 409,000 jobs posted online. Floridians in search of work and new job opportunities are encouraged to turn to the CareerSource Florida network for help. Floridians can find guidance on how to register with Employ Florida and search listings of available local job openings. Career seekers also can improve their employability by perfecting resume writing and interviewing skills, establishing career goals, and pursuing customized career training. These services are provided at no cost to job seekers.
In February, Monroe County had the state's lowest unemployment rate at 1.6 percent, followed by Miami-Dade County at 1.7 percent, St. Johns County and Gulf County at 2.2 percent each, and Wakulla County and Okaloosa County at 2.3 percent each.
Highlands County, Citrus County and Sumter County all had the highest unemployment rate in the state at 3.8 percent each last month, followed by Hendry County at 3.7 percent, and Hamilton County and Putnam County at 3.6 percent each.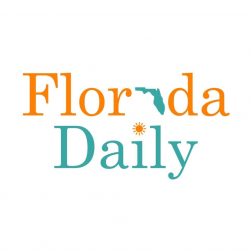 Latest posts by Florida Daily
(see all)