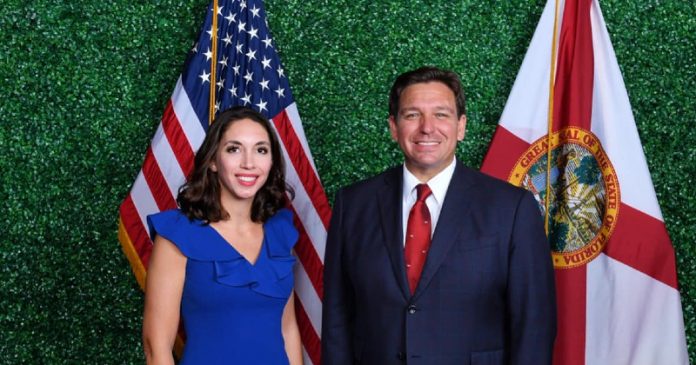 This week, Gov. Ron DeSantis threw his support behind three local school board candidates.
This follows DeSantis' endorsement of his first and second rounds of endorsements earlier this year. The governor's full slate of endorsements includes 29 school board candidates.
"These candidates have pledged to run on the 'DeSantis Education Agenda: Putting Students First, Protecting Parents' Rights,' a statewide blueprint for school board candidates and members who are committed to advancing Governor DeSantis's agenda at the local school board level. Governor DeSantis endorsed these candidates because he is committed to student success, parental rights, and curriculum transparency, which all start at the school board level," the governor's political team announced.
DeSantis announced the latest endorsements on Wednesday.
"I'm proud to release my full slate of pro-parent, student-first school board candidate endorsements. Our school board members are on the frontlines of defending our students and standing up for parental rights. These 29 candidates are committed to advancing a bold education agenda in Florida. Parents can rest easy knowing that these candidates will fully support their right as parents to ensure their children reach their full potential in Florida's K-12 education system," DeSantis said.
DeSantis endorsed the following candidates this week:
Stacy Hahn – Hillsborough 2
Patricia Rendon – Hillsborough 4
Alexandria Suarez – Monroe 5
This follows the previous endorsements of:
Al Hernandez – Pasco 1
Armor Persons – Lee 5
Chad Choate – Manatee 4
Christy Chong – Flagler 4
Cindy Spray – Manatee 2
Colonel Richard Tatem – Manatee 5
Darren Horan – Monroe 1
Erin Skipper – Clay 1
Jacqueline Rosario – Indian River 2
Jamie Haynes – Volusia 1
Jennifer Russell – Martin 3
Jill Woolbright– Flagler 1
Robyn Marinelli – Sarasota 4
Sam Fisher – Lee 1
Stephanie Busin – Hendry 4
Phil Leary – Putnam 5
Mildred Russell – Alachua 2
Megan Wright – Brevard 1
April Carney – Duval 2
Charlotte Joyce – Duval 6
Aly Legge – Hillsborough 6
Roberto Alonso – Miami-Dade 4
Monica Colucci – Miami-Dade 8
Bridget Ziegler – Sarasota 1
Timothy Enos – Sarasota 5
Fred Lowry – Volusia 5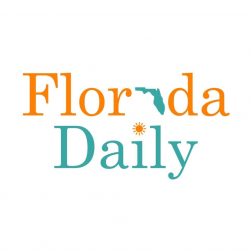 Latest posts by Florida Daily
(see all)