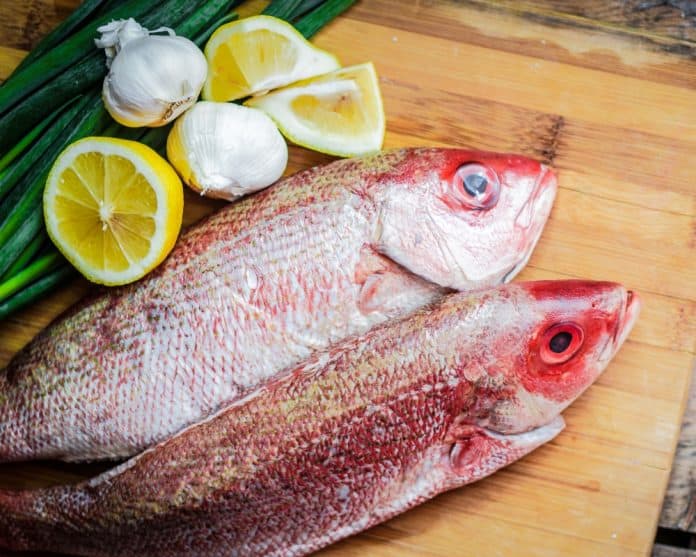 Red Snapper Season will be open for additional dates this fall for private recreational anglers and state for-hire operations in the Gulf of Mexico. Additional dates include Nov. 21, 22, 27, 28 and 29.
During this season, private recreational anglers may harvest red snapper in Gulf state and federal waters. However, state for-hire operations are limited to fishing for red snapper in Gulf state waters only.
"Gulf Red Snapper Season is one of the many reasons Florida is the Fishing Capital of the World," said Gov. Ron DeSantis on Wednesday. "I'm pleased to offer these additional fishing opportunities so close to Thanksgiving weekend, which is a great time to reconnect with family and friends and take advantage of Florida's abundant coastline."
"Saturday, Nov. 28 is also a saltwater license-free fishing day, a great time for Florida's residents and visitors to try out fishing in Florida without needing a license," said state Fish and Wildlife Conservation Commission (FWC) Executive Director Eric Sutton.
These additional days would not be possible without the State Reef Fish Survey (SRFS), the governor's office noted. The State Reef Fish Survey was developed specifically to provide more data for the management of red snapper and other reef fish, and has allowed FWC the opportunity to manage Gulf red snapper in state and federal waters.
The federal season for for-hire operations with federal reef fish permits was June 1 through Aug. 1.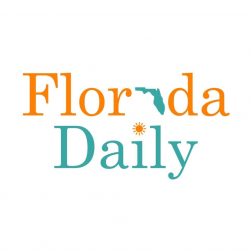 Latest posts by Florida Daily
(see all)