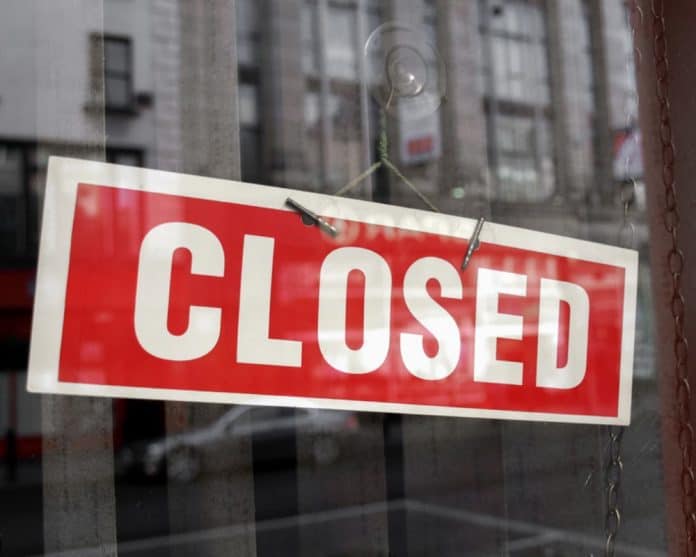 As the threat from coronavirus continues, on Friday, Gov. Ron DeSantis issued an executive order closing gyms in Florida and making restaurants move to serve customers by take-out or delivery only.
"I hereby order all restaurants and food establishments licensed under Chapters 500 and 509, Florida Statues, within the State of Florida to suspend on-premises food consumption for customers. Notwithstanding the foregoing, such establishments may operate their kitchens for the purpose of providing delivery or take-out services. Employees, janitorial personnel, contractors and delivery personnel shall be allowed access to such establishments for the purposes of delivery or take-out services," DeSantis ordered.
"I hereby order the closure of gymnasiums and fitness centers within the State of Florida," the governor continued.  "This order shall not apply to gymnasiums and fitness centers which are: (i) amenities of hotels which have a capacity of 10 persons or less, (ii) are an amenity of a residential building, (iii) are interior to any fire or police stations or (iv) are located inside any single-occupant office building."
DeSantis also issued an executive order allowing bars to deliver alcohol. That decision won the support of U.S. Sen. Rick Scott, R-Fla., who took to Twitter on Thursday to urge that the law be changed.
"The state of Florida should consider immediately waiving regulations and allow bars to deliver alcohol. This will help keep many in business without laying off their employees," Scott wrote on Twitter.
The new orders take effect immediately.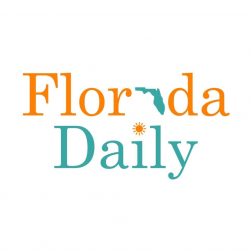 Latest posts by Florida Daily
(see all)