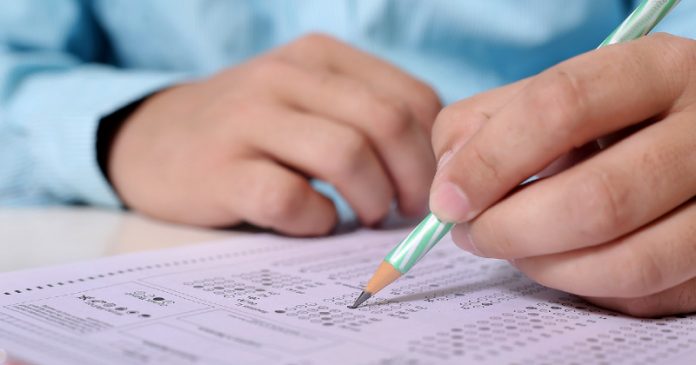 On Friday, Gov. Ron DeSantis and Education Commissioner Richard Corcoran announced Florida's latest school choice program has met its first-year enrollment cap.
DeSantis and Corcoran noted 18,000 students across the Sunshine State are now covered under the Family Empowerment Scholarship.
"The Family Empowerment Scholarship is geared towards K-12 students from low-income and working-class families and allows students life-changing educational opportunities," the governor's office noted. "This is Florida's largest first-year private school choice program implementation at 18,000 students, surpassing the 15,000 plus students for the first year of Tax Credit Scholarships. The Florida Department of Education (FDOE) has many school choice programs that offer students and their families alternatives to publicly-provided schools, to which students are usually assigned by the location of their family residence."
DeSantis weighed in on the news on Friday morning. The governor signed the bill creating the program into law earlier this year.
"I'm proud to announce that the Family Empowerment Scholarship Program has attained the highest first-year enrollment for a private choice program," said DeSantis. "I fought for the creation of the Family Empowerment Scholarship and signed this bill into law because I heard directly from families on the Tax Credit Scholarship waitlist who want to send their kids to schools that are the best fit for them. The Family Empowerment Scholarship Program expands education opportunities for families with limited financial resources and places our students in environments where they can thrive. I look forward to the continued success of this program."
"There is simply no denying that choice works. The Family Empowerment Scholarship will help thousands of low-income children realize their potential and will continue to give parents the power to do what is best for their children," said Corcoran. "We are committed to ensuring every child can go to a great school regardless of their family's income. I want to thank Governor Ron DeSantis for his commitment to all Florida students, and signing this important bill into law."
State Sen. Manny Diaz, R-Hialeah Gardens, the chairman of the Senate Education Committee, also weighed in.
"Today's news is great for low income and working-class families," said Diaz. "For two decades, Florida has been a national leader in educational choice, and we will continue working to ensure every family is given the option that best fits the needs of their child."
"I am thrilled that the Family Empowerment Scholarship has capped out in the first year of implementation," said state Rep. Jennifer Sullivan, R-Mount Dora, who leads the House Education Committee. "It was an honor to have played a part in creating this important program, and this announcement affirms the fact that school choice is changing lives and Florida is setting the tone to ensure every child in every community receives a world-class education."
Reach Kevin Derby at kevin.derby@floridadaily.com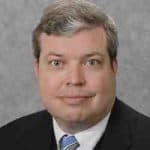 Latest posts by Kevin Derby
(see all)