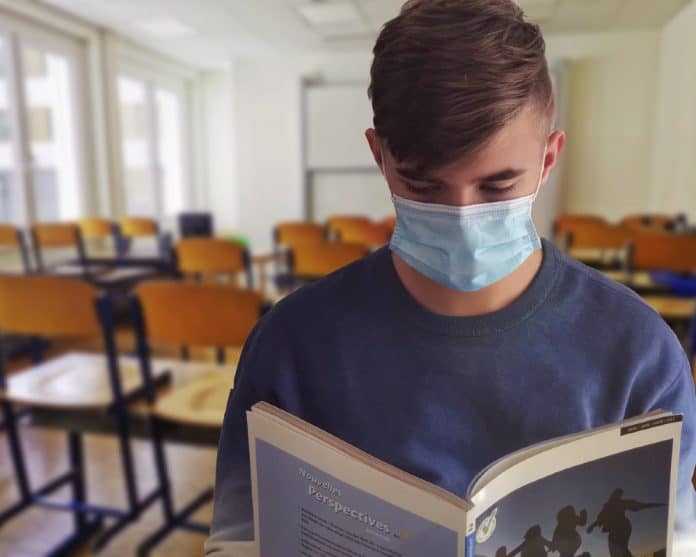 In a recent segment, CNN reporter Pamela Brown asked mothers of school children why
Republican Glen Youngkin won the Virginia gubernatorial race earlier this month on education issues.
The answer was simple–"school closures."
School moms said the Democrats in their state didn't focus on students' needs and the learning lost from shutdowns.
While the topic of school closures hurt Democrats in Virginia, will this issue be a major focus in Florida come 2022?
"You can bet it will," said political and media strategist Jamie Miller.
Miller said education could be the top issue for most Florida voters in 2022.
"Parents unhappy with curriculums, couple that with school closures, mask mandates," Miller said. "With their kids…now months behind on courses, it's like a bad hangover."
Shawn Frost, an education analyst with MVP Strategy and Policy, said Democrats and school board officials could be hit by a wave of angry parents.
"Those who wanted to keep schools closed or impose excessive masking, vaccination, and quarantining mandates will face tough re-election bids," said Frost, pointing to state legislative contests and local school board races. He added that candidates backed by teachers' unions could also be hurt. In 2020 and 2021, the Florida Education Association (FEA) had a list of demands it wanted to be implemented before schools were to reopen.
Former U.S. Education Sec. Bill Bennett said the COVID pandemic exposed what teachers' unions are all about. "It's all about them, not the students," said Bennett.
With the possible exception of the Common Core debate, Frost said he has never seen parents more focused on their kids' education and the issues as they are now.
The leading Democratic candidates looking to challenge Gov. Ron DeSantis, including U.S. Rep. Charlie Crist and state Agriculture Commissioner Nikki Fried, originally supported school shutdowns and criticized DeSantis for not moving quick enough.
But both candidates have had a change of heart and now insist that schools must remain open and oppose going back to back to lockdowns.
U.S. Sen. Rick Scott, R-Fla., who is chairing the National Republican Senatorial Committee (NRSC) as the GOP looks to gain control of the upper chamber in 2022, said the partnership between teachers unions and Democrats opposing reopening up schools will hurt them in 2020. Scott pointed to Democrats opposing reopening schools until teachers' unions got billions in COVID relief money. The Florida Republicans said angry parents will punish Democrats at the polls a year from now.
With the Republican win in Virginia, expect Florida Republicans to go on the offensive in 2022. Frost said education and school choice helped DeSantis win in 2018 and said he believes those issues will help him win a second term.