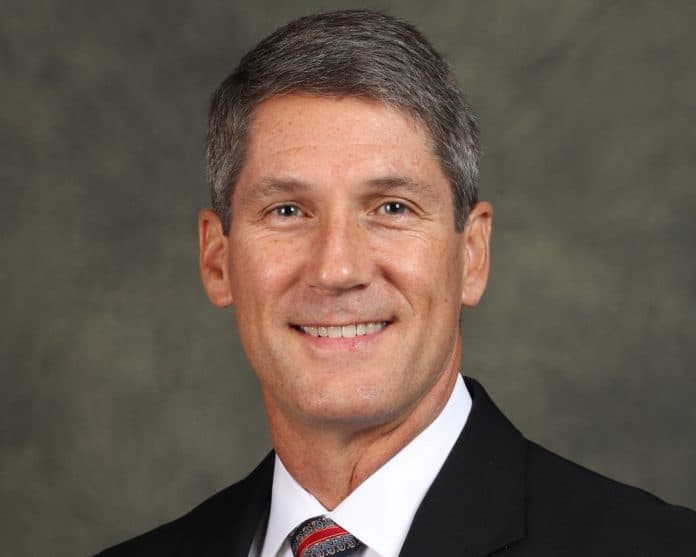 Republican Scott Franklin edged then U.S. Rep. Ross Spano, R-Fla., and then defeated Democrat Alan Cohn in 2020 to claim a seat in Congress–and things look a lot easier for him this time out.
Franklin narrowly beat Spano, who was bogged down with questions over campaign finances, in the primary, winning 51 percent to 49 percent. After Cohn upset then-state Rep. Adam Hattersley in the Democratic primary, Franklin went on to beat him 55.4 percent to 44.6 percent.
After the latest round of redistricting, Cohn set his eyes on a Tampa Bay seat while Franklin targeted a far more secure seat for Republicans. Beating back four primary opponents and taking 73.1 percent against the crowded field, Franklin is now in excellent shape to win a second term.
Franklin is now running for a seat representing all of DeSoto, Glades, Hardee, Hendry, Highlands and Okeechobee Counties and parts of Collier and Polk Counties. Donald Trump took 60.8 percent of the vote here in 2020, while Joe Biden took only 38 percent. Republicans make up 42 percent of the district, while 31 percent are Democrats and 27 percent are outside the major parties.
Seeing the writing on the wall, the Democrats did not even bother to field a candidate against Franklin this time out. Keith Hayden, a businessman and a Navy veteran, is running against Franklin from the right with no party affiliation. Conservatives will find much to applaud with Hayden's platform, including his strong support for the Second Amendment and fiscal responsibility. But it's next to impossible to see Hayden making much of an impact against Franklin.
Also in the mix is Leonard Serratore, a critic of socialism and a supporter of the police, who is running as a write-in candidate. An army veteran and firefighter with decades in airport and aviation management experience, Serratore is now running for a second congressional seat this year. In the special election to replace longtime U.S. Rep. Alcee Hastings, D-Fla., who died in April 2021, Serratore ran with no party affiliation and pulled 262 votes, .5 percent of the total, putting him in fifth place behind Democrat Shelia Cherfilus-McCormack who won with 79 percent, Republican Jason Mariner, Libertarian Mike ter Maat and Jim Flynn who was also running with no party affiliation.
With no major party opposition, Franklin is in excellent shape to win a second term. Already active on the U.S. House Armed Services Committee and the U.S. House Oversight and Reform Committee, Franklin should continue focusing on issues related to those assignments in a second term.
Kevin Derby wrote this analysis. He can be reached at kevin.derby@floridadaily.com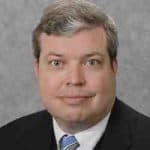 Latest posts by Kevin Derby
(see all)