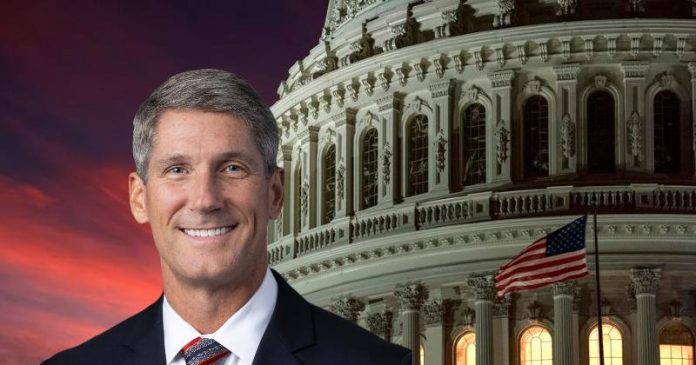 Starting his second term in the U.S. House, U.S. Rep. Scott Franklin, R-Fla., is joining one of the most powerful committees on Capitol Hill.
Last week, U.S. Rep. Kay Granger, R-Tex., the chairwoman of the U.S. House Appropriations Committee, named ten new Republicans to serve on the committee, including Franklin.
"Given the reckless spending we've seen over the past few years, our committee's work will be at the forefront of the national debate. Fortunately, we have assembled a strong team to fight for fiscal responsibility. Members on our committee represent all aspects of the conference – politically and geographically. I am confident that our new members, who bring a wealth of knowledge and expertise with them, will provide valuable insight to the committee," Granger said last week.
"I'm honored to serve on this integral committee to help restore regular order and fiscal responsibility to our legislative process. The 'power of the purse' is the primary authority granted to the House of Representatives under the Constitution, which states 'No money shall be drawn from the treasury, but in consequence of appropriations made by law…' I will work tirelessly to ensure taxpayers' hard-earned money is used responsibly and our military has the necessary resources to defend our nation. What we don't spend money on is as important as what we do spend money on. I thank our GOP leadership, steering committee members and Chairwoman Kay Granger for this opportunity to serve the 18th District of Florida and our nation in this capacity," Franklin said.
Franklin's office noted that he "sought this committee assignment to make a positive impact for his district across a wide spectrum of issues, including agriculture, national security and others."
In 2020, Franklin defeated then-U.S. Rep. Ross Spano, R-Fla., in the primary before winning a seat in Congress. Franklin represents all of DeSoto, Hardee, Highlands, Okeechobee, Glades and Hendry Counties and parts of Collier and Polk Counties.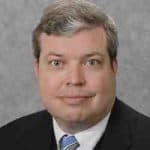 Latest posts by Kevin Derby
(see all)