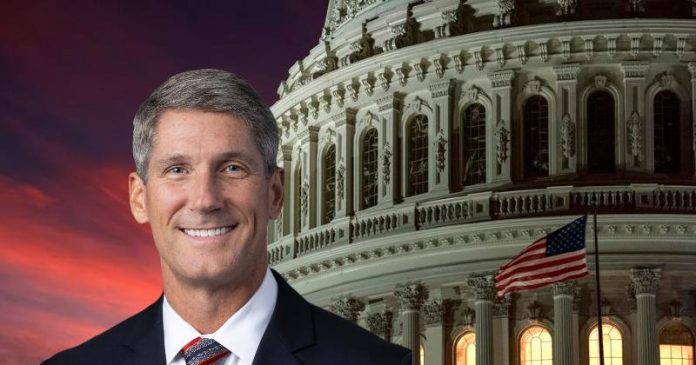 Last week, U.S. Rep. Scott Franklin, R-Fla., brought back the "National Debt is National Security Act."
The bill would "limit how much national debt can be owned by foreign nation" and "would limit the cumulative debt held by foreign countries to 25 percent of total U.S. debt and limit any single foreign country from owning more than 5 percent."
The congressman's office insisted the goal of the bill "is to prevent foreign states from having undue leverage over U.S. interests, which impacts national security."
Franklin weighed in on the bill last week.
"Allowing adversaries like China to hold too much of our national debt puts our country in a strategically dangerous position," said Franklin. "By buying up our debt, China can manipulate its currency relative to the dollar and give Chinese Communist Party-controlled companies an unfair trade advantage over American manufacturers. This isn't just bad for our economy, it's a threat to our national security."
"Total U.S. national debt is currently more than $31 trillion, with approximately $7.7 trillion owned by foreign countries. China alone owns nearly $1.07 trillion of U.S. debt, which obligates the U.S. government to pay interest payments to the Chinese Communist Party. This effectively means America is funding CCP policies which threatens our domestic and global interests," the congressman's office noted.
The bill was sent to the U.S. House Ways and Means Committee. So far, Franklin has not reeled in any House co-sponsors. U.S. Sen. Joni Ernst, R-Iowa, is championing the bill in the U.S. Senate.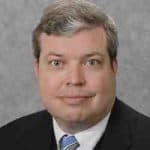 Latest posts by Kevin Derby
(see all)