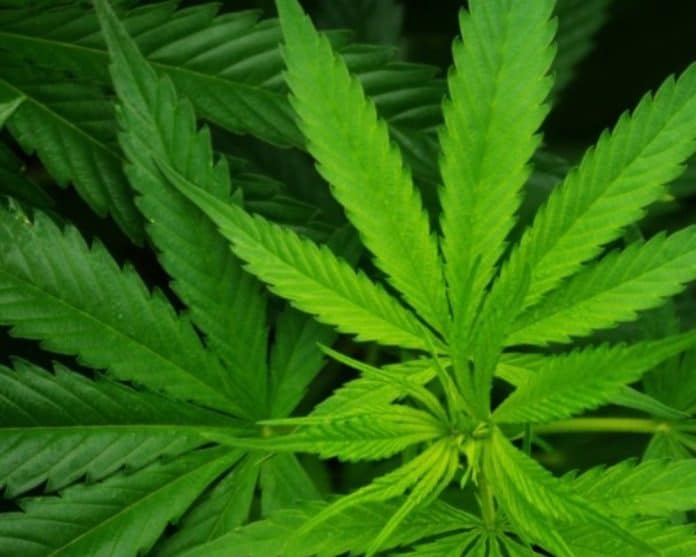 Because of a nationwide labor shortage, several companies are putting a halt to drug testing for new job applicants.
Recently, NBC News highlighted business either temporary or permanently putting a stop to marijuana testing for potential new employees.
In Florida, Amazon, which employs more than 5,000 residents of the state, announced plans to eliminate drug tests from its applicant screening requirements. However, the company noted it would not completely ignore drug tests for current employees.
Amazon insisted it would continue to "do impairment checks on the job and will test for all drugs and alcohol after any incident."
Napa Auto Parts in New Kingstown, Pennsylvania posted a job opening advertising there would be "no drug screen or background check."
Bill Current, the owner of the Current Consulting Group, weighed in on why companies were cutting down on drug tests.
"If you're testing them for marijuana, more than anything, you're probably going to lose a fairly significant percentage of your workforce, or have even more trouble finding workers if you have a very strict policy," he said.
Current's company counsels employers on drug testing and noted there has been less drug testing of new and current employees since the pandemic.
Current pointed out that, since August 2020, around 60 percent of drug testing providers have indicated that they have seen 41 percent fewer drug tests sold or processed by their companies.
Noting there is a labor shortage in the food industry, Current said he expects restaurants to drop their drug testing requirements.
But not every industry is abandoning drug screening, including the trucking industry.
Last month, Business Insider columnist Rachel Premack criticized the trucking industry for not lowering its drug testing requirements for new hires.
"The trucking industry has questionable safety motives; therefore, the industry should embrace marijuana use amongst its driver population. Doing so would help with driver recruitment and retention," Premack insisted.
But despite Premack's criticism, the American Trucking Association (ATA) insisted it would not change its standards.
"Impairment (from marijuana) on a driver's ability to safely operate a motor vehicle and call us "ridiculous," but we want to ensure drivers' reaction time and motor coordination are not impaired when operating vehicles topping 80,000 lbs," the ATA maintained.
The ATA noted that changing those standards would lead to more legal action against the transportation industry.
"Needless to say, the permission of marijuana use amongst the driver workforce would be a bonanza for the plaintiffs' bar and send insurances skyrocketing to the moon, creating a real bloodbath for the industry," the ATA noted.
The ATA pointed to a 2017 report to Congress from the National Highway Traffic Safety Administration which showed marijuana impaired motor coordination, reaction time and judgement, and studies that found a direct relationship between blood THC concentration and impaired driving ability.
Reach Ed Dean at ed.dean@floridadaily.com