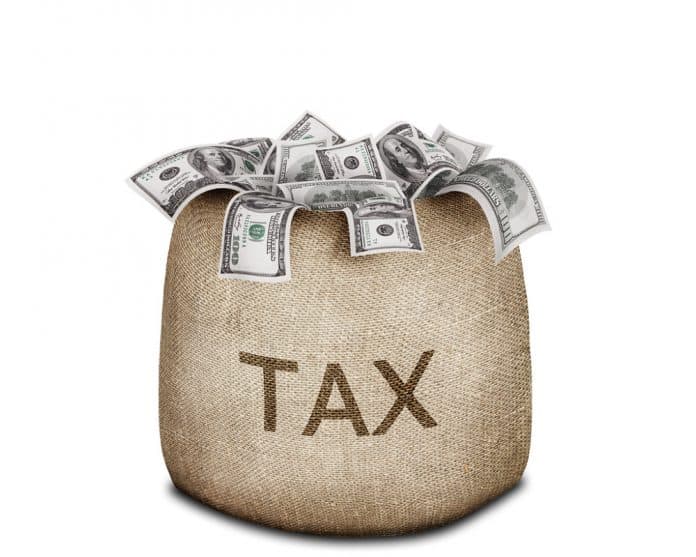 Over the past decade, some counties and cities across Florida have raised, even doubled, the local gas tax to meet "infrastructure needs."
Lately, most of the gas tax increased have been in Republican-run counties and cities.
"Everybody assumes when taxes are raised, it's by the Democrats," said David Williams from the Taxpayers Protection Alliance. "Not so. We have been seeing a lot of tax increases at the local and state levels from local elected Republicans."
Williams said this trend has been happening over the last decade, including in areas where the counties and cities are running a surplus.
In May, the Jacksonville City Council voted 14-5 to double and max out the local gas tax, raising it from six cents a gallon to 12 cents a gallon in order to fund a 30-year infrastructure deal costing taxpayers around $1 billion.
Eight of the 14 votes in favor of the tax increase came from Republicans.
The office of Jacksonville Mayor Lenny Curry and other local Republicans noted that neighboring areas, including Republican-led Nassau County, had already supported doubling their local gas tax, offering cover to Jacksonville to do the same.
"I thought it was a weak excuse by some local Republicans to say, well because one county did it, we should do it also," said Jacksonville City Councilman Rory Diamond who voted against the tax increase. "It just didn't make sense."
Another council member who opposed the tax increase was LeAnna Cumber. She pointed out that with federal money combined with state money coming in, the city could start funding transportation projects without raising taxes.
Knowing she was outvoted by other Republicans on the city council, Cumber offered a proposal to ensure revenue raised by the gas tax would be used on a "pay-as-you-go" plan for local projects. She said that her proposal would save taxpayer revenue.
That idea was also shot down by the Republican-led city council.
A poll from the University of North Florida (UNF) showed that a clear majority of voters in Duval County–58 percent–opposed rasiing the gas tax.
The $1 billion dollar spending plan includes $132 million for the Emerald Trail, a path for people to walk and ride their bikes.
"We need more money for walking and bike paths?" asked former Jacksonville City Councilman Matt Schellenberg, a commentator for Florida Daily and political and business issues.
Schellenberg said a brand new 30- mile bike path, that most citizens won't use, does not justify the spending and the tax increase.
Reach Ed Dean at ed.dean@floridadaily.com